CU Denver is Celebrating 50 Years
Whether you're an alumnus, current student, faculty and staff member, donor, or neighbor, you're a valuable part of the CU Denver community. Help us celebrate the last 50 years and a future that works for all.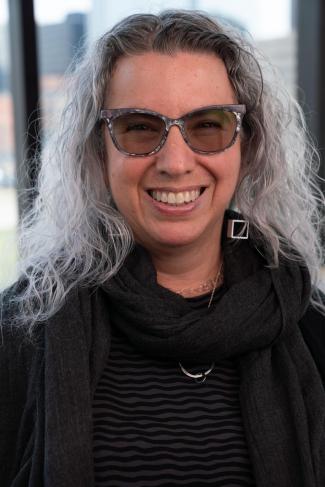 Associate Dean of Diversity, Outreach, and Initiatives
College of Liberal Arts and Sciences
CLAS Dean's Office
North Classroom Building 5014 C
Prof. Levine-Clark brings together faculty, staff, and students to collaborate on interdisciplinary teaching, research, and programming; strategic planning; continuing and professional education; and online initiatives. She is committed to the college's priority to enhance diversity and foster a culture of inclusion and works with members of CLAS to develop programs and policies to support those goals. She looks for opportunities to enhance CLAS outreach to Colorado K-12 schools and our local business and non-profit communities, and promotes the college's mission to be a leader in academic excellence and social responsibility.