CU Denver is Celebrating 50 Years
Whether you're an alumnus, current student, faculty and staff member, donor, or neighbor, you're a valuable part of the CU Denver community. Help us celebrate the last 50 years and a future that works for all.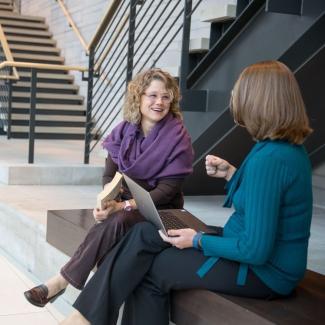 The reputation of the College of Liberal Arts and Sciences and our relationships with local businesses, organizations and government have created strong ties in Denver. These partnerships offer real-world opportunities for career experience, scholarships and research that have a positive impact on the public welfare and economic vitality of the city we call home.