CU Denver is Celebrating 50 Years
Whether you're an alumnus, current student, faculty and staff member, donor, or neighbor, you're a valuable part of the CU Denver community. Help us celebrate the last 50 years and a future that works for all.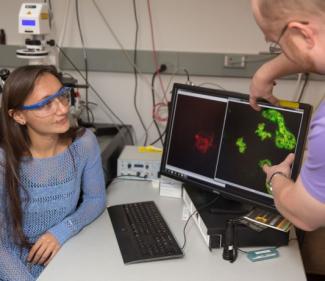 The CU Denver College of Liberal Arts and Sciences attracts students who value critical thinking and demand practical outcomes. Our dedication to delivering both is creating a new paradigm for liberal arts education. We challenge students by providing an urban-inspired, diverse education that prepares them to thrive in a rapidly-changing, global environment.