CU Denver is Celebrating 50 Years
Whether you're an alumnus, current student, faculty and staff member, donor, or neighbor, you're a valuable part of the CU Denver community. Help us celebrate the last 50 years and a future that works for all.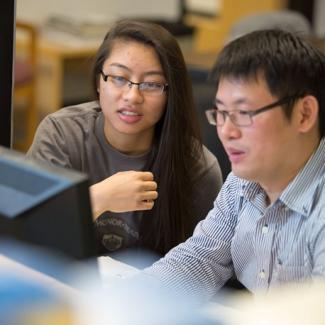 We deliver a liberal arts and science education tailored to the demands of an ever-changing world. High-level critical thinking and comprehensive learning are infused with practical, career-focused skills throughout the curriculum. As a result, our graduates attract top employers and become intellectually-engaged global citizens who are ready to make a positive impact.