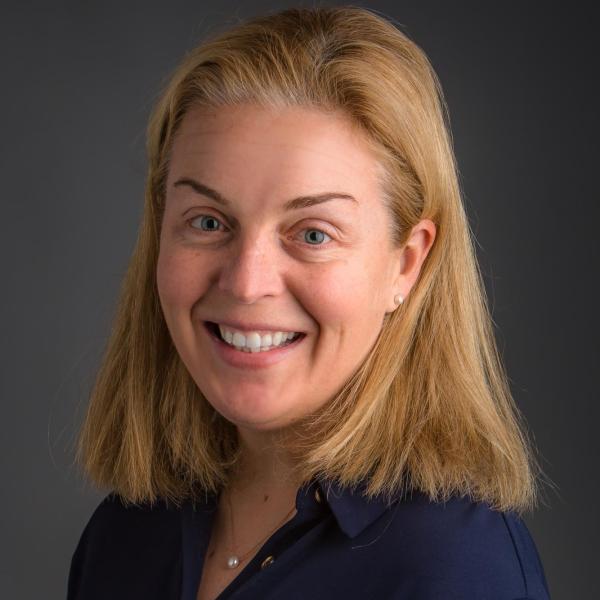 To Find Out About All The Ways You Can Support CLAS Contact
Cristina Sloan
Associate Director of Development 
Cristina earned her BA at Tulane University in 2000 and her MA from Yale University in 2002. She then spent several years teaching and supporting development efforts at boarding and private schools on the east coast and in Denver.  Before joining the CU Denver advancement team, Cristina spent three years as Chief Development Officer for the Emily Griffith Foundation, supporting Emily Griffith Technical College.
303-315-2095
CRISTINA.SLOAN@UCDENVER.EDU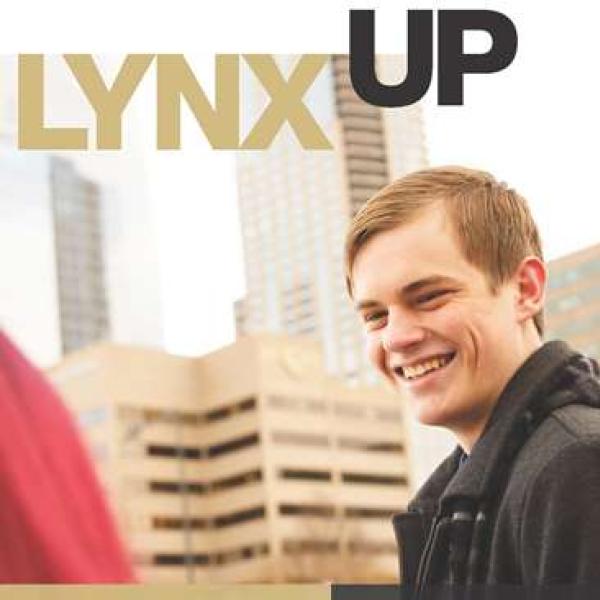 LynxUp Campaign
The city of Denver is experiencing historic growth, and every great city needs a great university. Your support of scholarships at CU Denver means our students and our university can play leading roles in elevating the city's future. There has never been a better time to act.

If you believe that those who work hard should have the opportunity to succeed, then join us. LYNX UP.