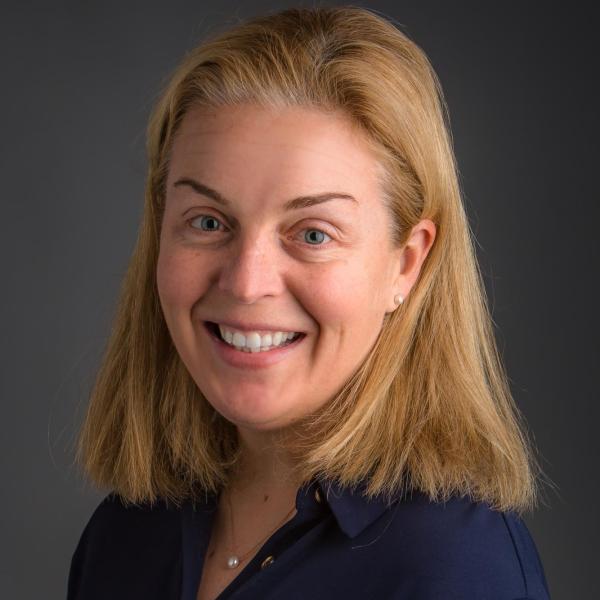 To Find Out About All The Ways You Can Support CLAS Contact
Cristina Sloan
Associate Director of Development 
Cristina earned her BA at Tulane University in 2000 and her MA from Yale University in 2002. She then spent several years teaching and supporting development efforts at boarding and private schools on the east coast and in Denver. Before joining the CU Denver advancement team, Cristina spent three years as Chief Development Officer for the Emily Griffith Foundation, supporting Emily Griffith Technical College.
303-315-2095
Cristina.Sloan@ucdenver.edu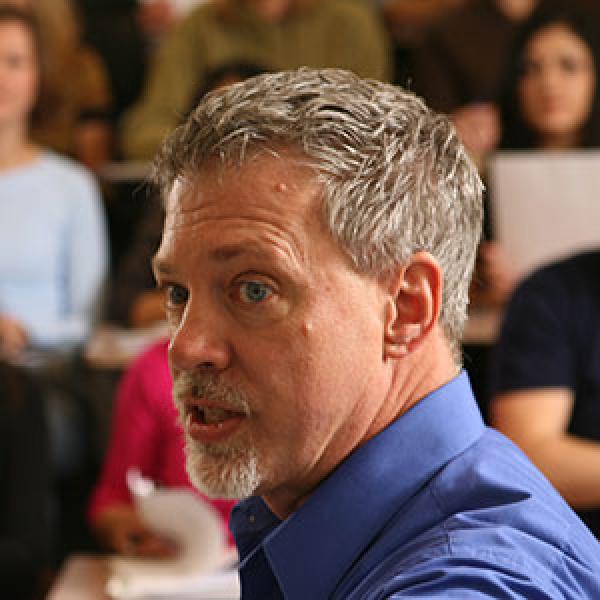 The Charles Ferguson Scholarship
Dr. Charles Ferguson is a native of Denver and received his Bachelor of Arts in Biology from the University of Colorado Denver in 1985, his Master of Arts in Biology from the University of Colorado at Denver in 1989, and his Doctor of Philosophy in Neuroscience from the University of Colorado Boulder in 1996. Before going to college he worked in the medical profession for 14 years, "retiring" from that first career in 1985. Now heading into full retirement, we celebrate his over 20 years of service to CU Denver as Professor in the Department of Integrative Biology and lead of the Pre- Health Advising Program.
The Charles Ferguson Scholarship will allow pre-health students to pay for expenses beyond tuition, fees and materials. The fund will support students in completing test prep courses, paying application or test fees, or covering life expenses that might derail them at completing their education. Dr. Ferguson has always been acutely aware of these type of student needs and committed to trying to help meet them. He has long had exactly this sort of fund in mind for his legacy, and you can help him in making these dreams a reality by giving here now.