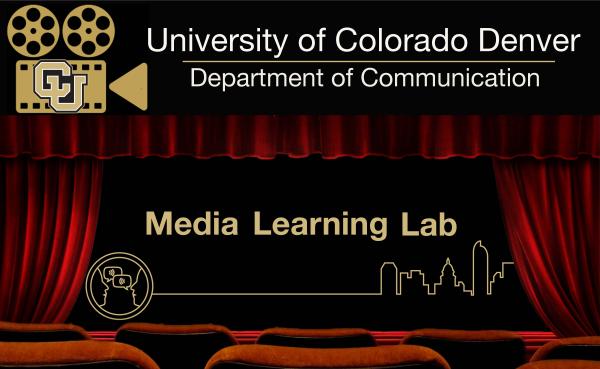 CLAS Students can check out professional quailty lighting and camera kits. Students can also edit media projects with Adobe Creative Suites products. 
We are located in the Student Commons Building, Room 3009.
We are open Monday-Thursday from 9 am - 5 pm.
Creative Consultants are on-site to answer questions about equipment and assist with crafting finished projects.
Contact us at: 303.315.1932​​
Please make equipment reservations and request Creative Suite tutorials at least two weeks in advance.