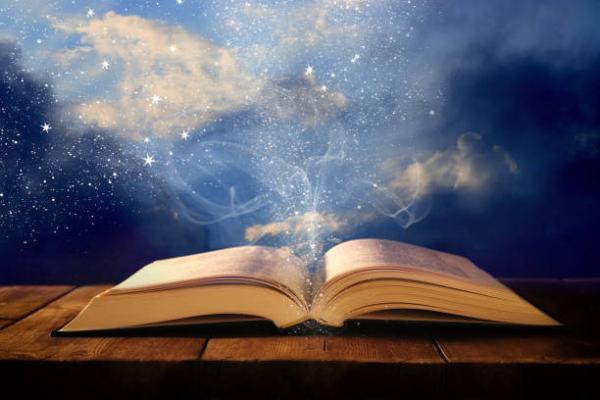 Come see us in-person in City Heights Learning Commons, the Business School Building, or at the Auraria Library (after October 24)!   
The Learning Commons wing of the City Heights Residence Hall is located immediately across 12th street from the Lola & Rob Salazar Student Wellness Center and the Student Commons Building on Larimer Street. 
We're available for in-person sessions in the Learning Commons: 
Monday - Thursday, 9am-5pm
Friday, 9am-2pm
When you arrive, make yourself comfortable in the open floor plan. At the time of your appointment, head to the center of the 1st floor/toward closest high-top table to meet your consultant.
Learn more about our services at the Business School Building or the Auraria Library. 
We offer three versions of online writing support: asynchronous ("drop-off") support via our Undergraduate Drop Box and Graduate Drop Box + synchronous (real-time online) support via both the Learning Commons schedule and the CU Anschutz schedule. Synchronous-online sessions are facilitated through WCOnline. You can also request to work via Zoom. Please click the links in this paragraph to learn more about each service. 
NEW: Check out the Graduate Drop Box Live service, which combines asynchronous and live-online support. 
Please send questions or concerns to Writing.Center@ucdenver.edu.