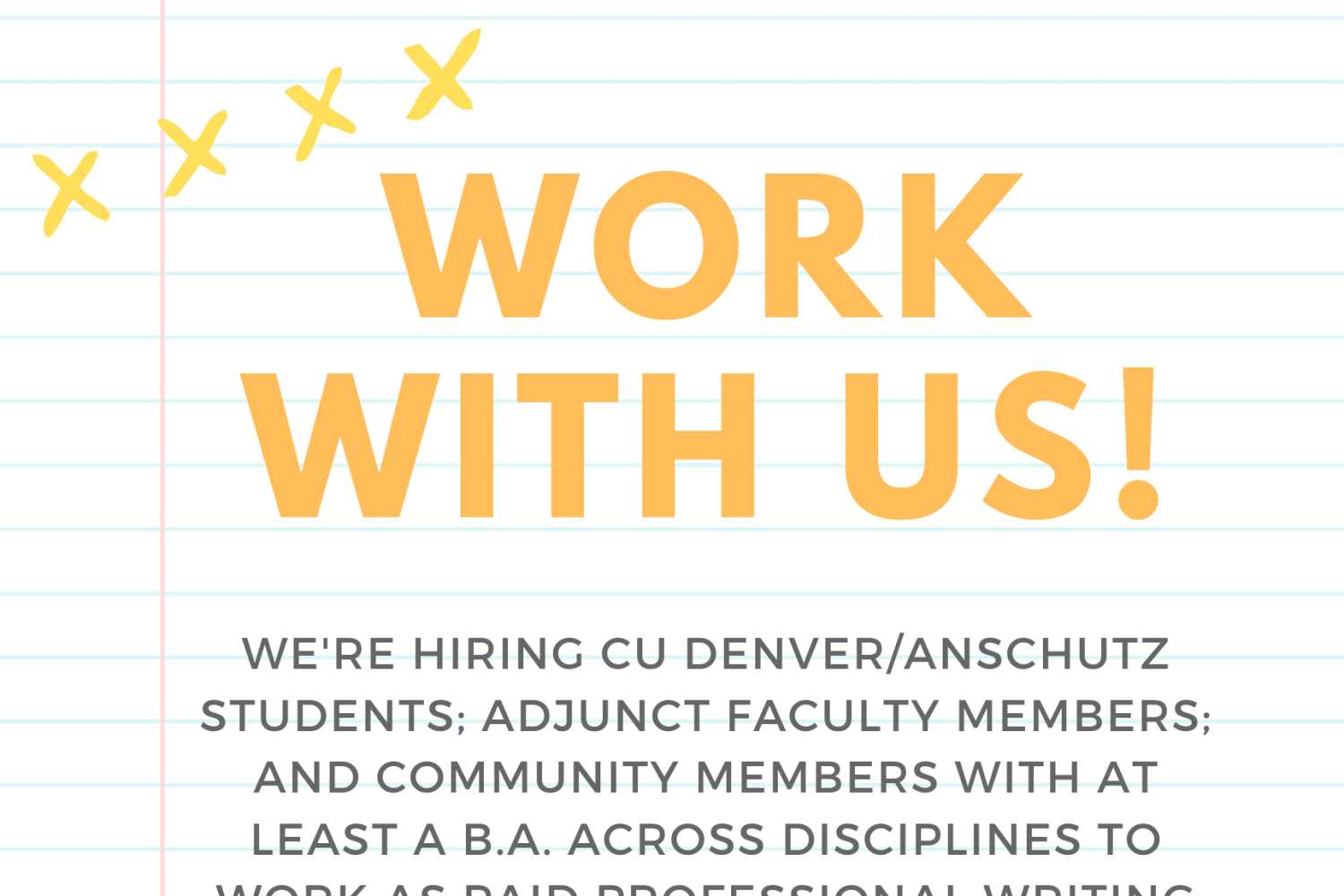 We're hiring CU Denver/Anschutz students; adjunct faculty members; and community members with at least a bachelor's degree across disciplines to work as paid Professional Writing Consultants at the Writing Center at CU Denver | CU Anschutz. Starting pay ranges from $15.80 - $17.60, depending on level. Learn more on the...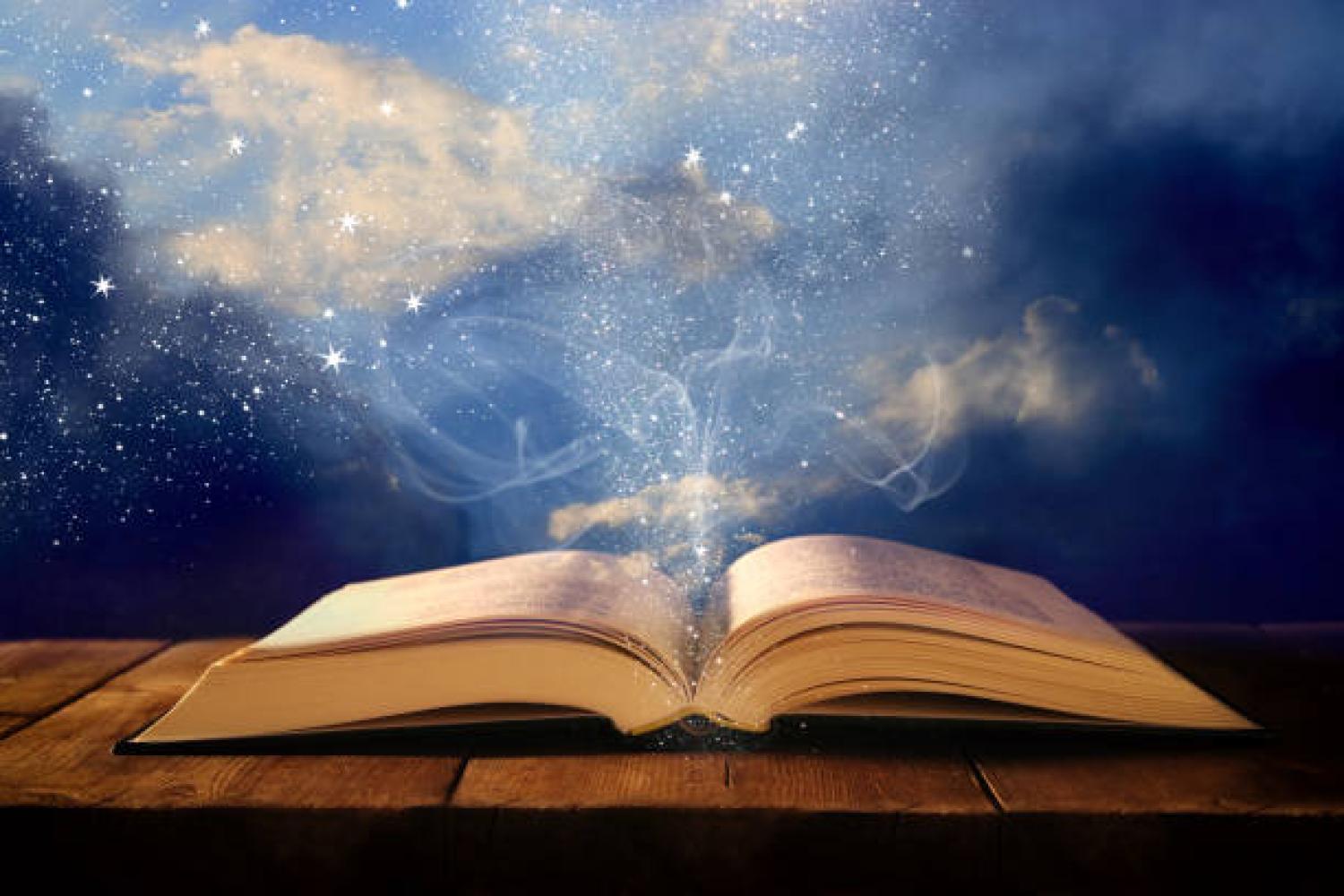 Come see us in-person in the new City Heights Learning Commons! The new Learning Commons wing of the City Heights Residence Hall is located immediately across 12th street from the Lola & Rob Salazar Student Wellness Center and the Student Commons Building on Larimer Street.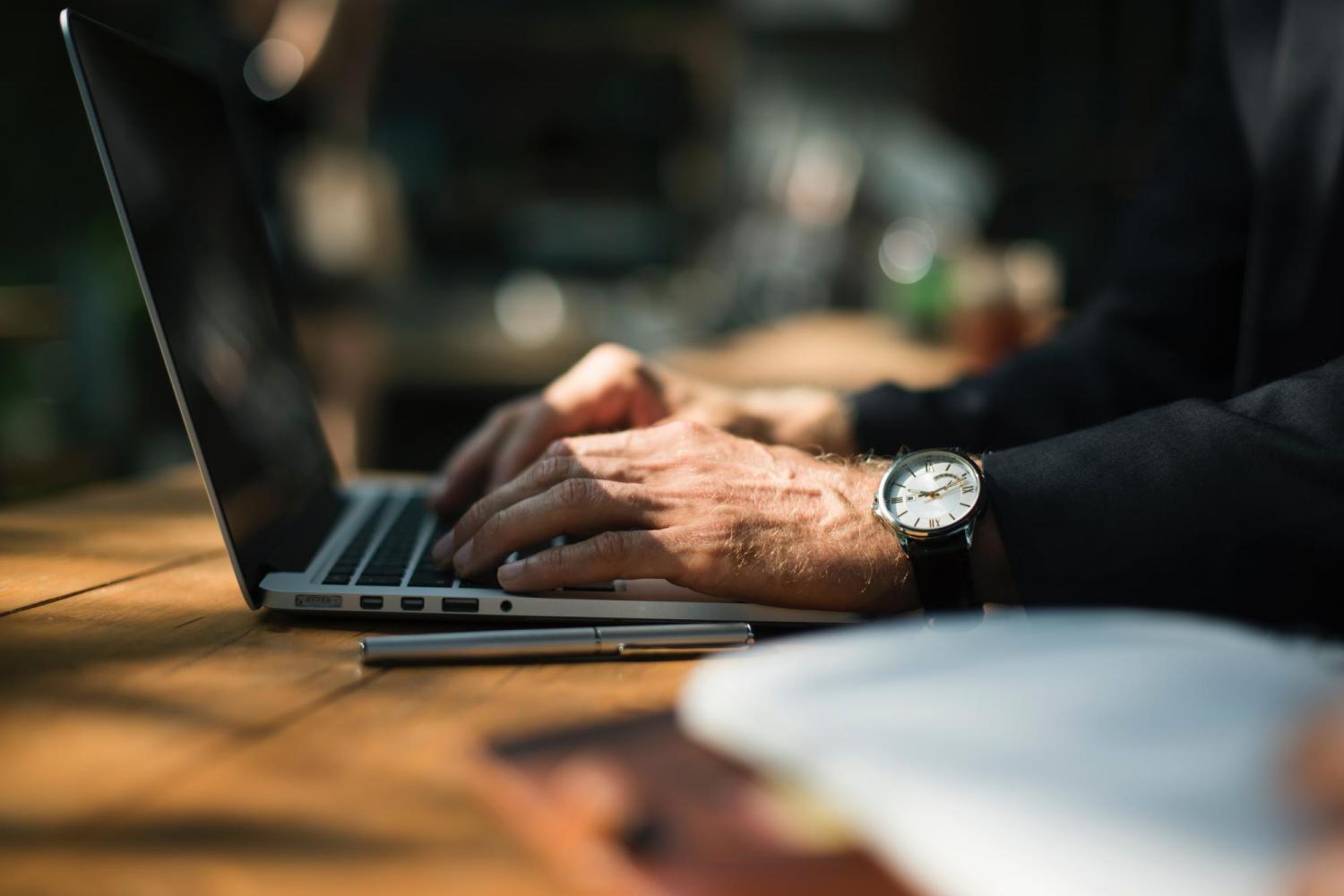 So, you've made a synchronous-online appointment. Now what?