Judging by Category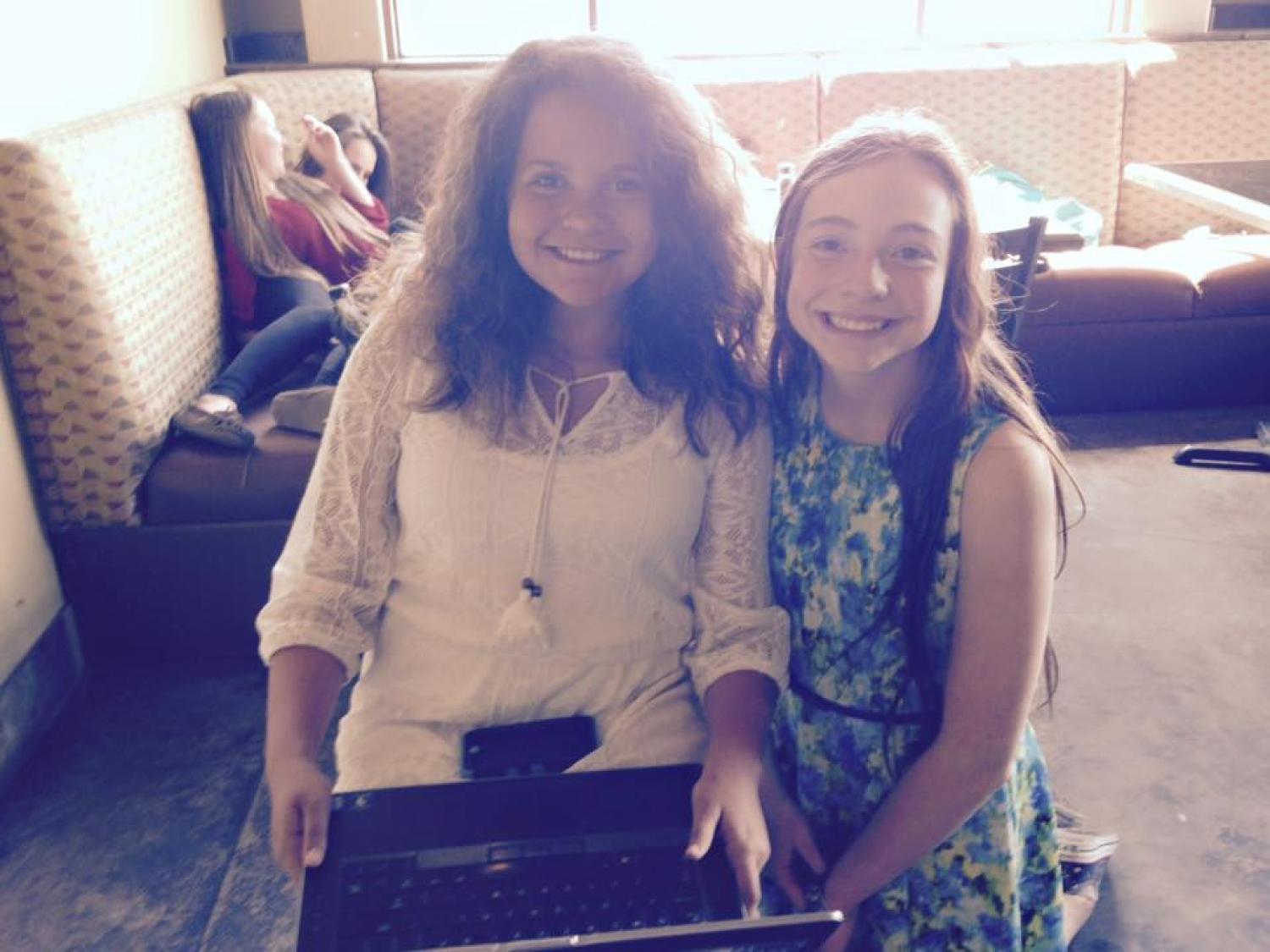 Paper and Website Categories
 Students who enter the Paper or Website categories send their entries to the competition coordinator BEFORE the date of the competition. 

Coordinators will provide judges with their entries at least a week in advance for viewing.

Paper judges will receive their entries in the mail and Website judges will be provided with a list of entry URLs.

The judges will review the entries BEFORE the day of the competition. 

On the day of the competition, the judging teams will get together to interview the students and evaluate the entries.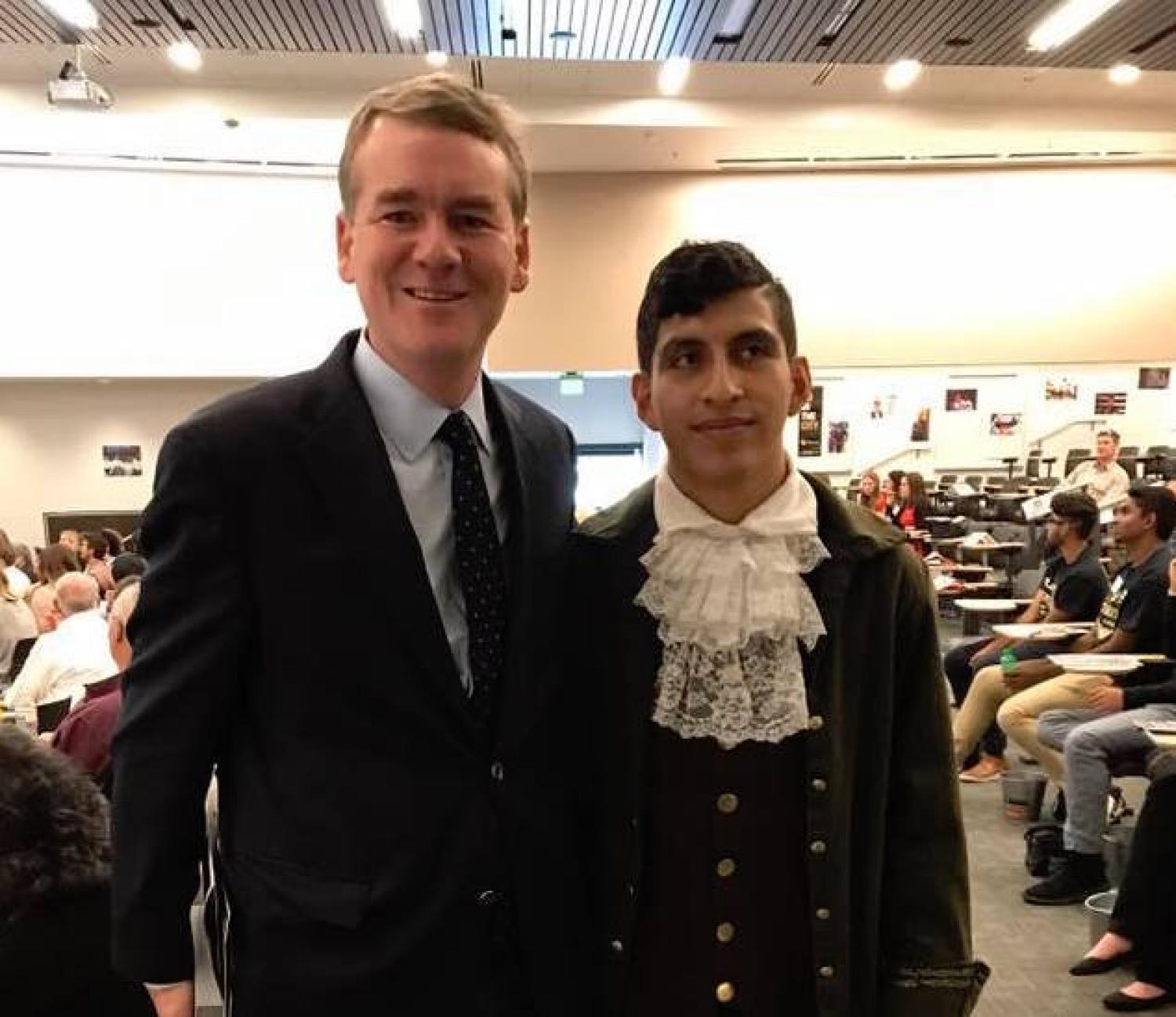 Performance and Documentary Categories
 In the Performance and Documentary categories, students display their entries before a live audience which includes a judging team. 

Students have five minutes to set up their performance or documentary, ten minutes to display their performance or documentary, and five minutes to take down their props or equipment. 

Judges will interview students during the last five minutes during takedown.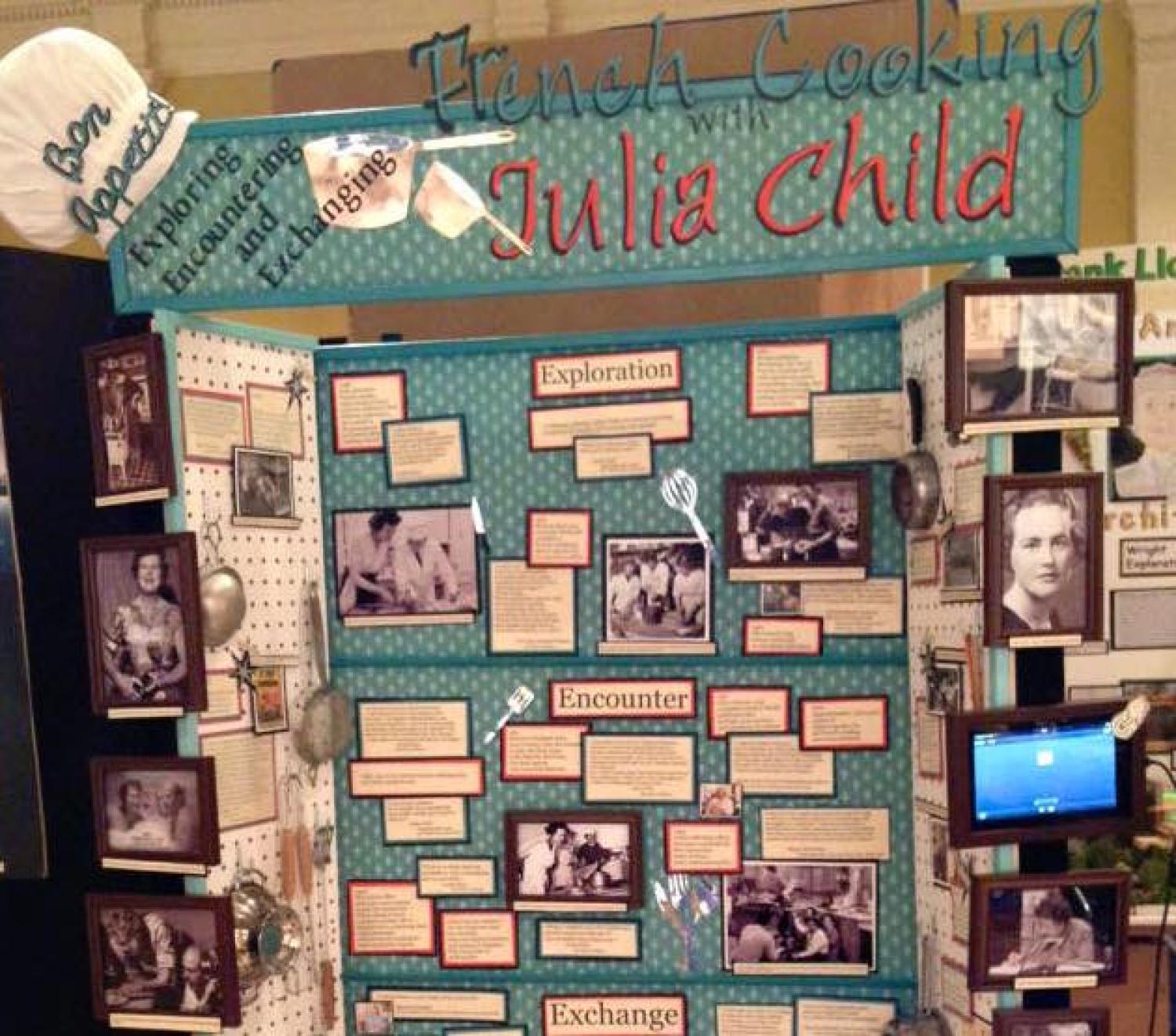 Judging Exhibits
 Students set up their exhibits in the Auraria Events Center/Gym (State Contest).

The exhibit hall is closed to all students and spectators while the judging teams make their initial evaluations. Judges will have one hour to preview the entries before interviewing the students. 

Judging teams will call students into the exhibit area for interviews according to a schedule.