Events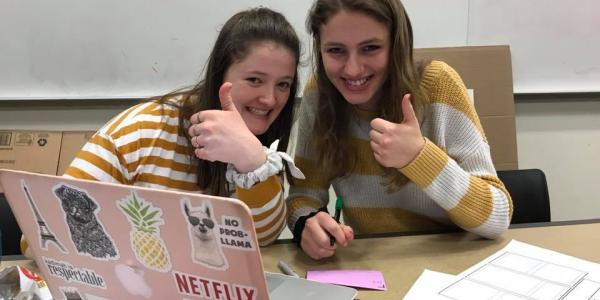 Project Development Event
Saturday, February 1
2:00-5:00 pm
History Colorado Center
1200 N. Broadway
Denver, CO 80203
Register
---
The Project Development Workshop is open to all project categories. Experts will be on hand to consult on thesis statements, sources, project content, project design, and much more! Please bring everything you have ready for your project, including exhibit boards and layout materials, documentary and paper drafts, websites, and scripts. This workshop is for any and all aspects of a History Day project. Let's take your project from good to great!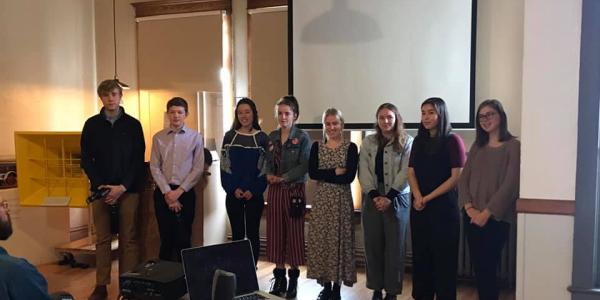 2020 Film Festival
Saturday, February 8
Rocky Mountain PBS
1089 Bannock St.
Denver, CO 80204
2:00-5:00 pm
No cost to attend.
---
National History Day in Colorado is proud to host the second annual Film Festival. The Film Festival will feature five documentaries that qualified for the 2019 State Contest at both the junior and senior level. Each documentary will be followed by a Q&A Session with the audience. The event will also feature a happy hour with beverages and hor d'oeuvres.
Please join us!
---
Featuring: 
"The Triangle Shirtwaist Factory Fire: Tragedy That Led to the Triumph of New Labor and Safety Laws"
Maggie Jagger, Jenna Sharp & Abby Hite
Connect Charter School
State Contest 2nd Place, National Qualifier--Junior Group Documentary
"The Apollo 1 Disaster: The Tragedy That Landed a Man on the Moon"
Natalie Pujet & Elie Musfeldt
Southern Hills Middle School
State Champion, National Contest Runner-Up--Junior Group Documentary
"War Beyond the Battlefield"
Kennedy Chiara
Renaissance Secondary School
State Contest 2nd Place, National Qualifier--Senior Individual Documentary
"Publishing in the Face of Adversity: Katherine Graham's Triumph in Her Courage to Defy the President and Protect the First Amendment"
Rose Jou & Rachel Tseng
Fairview High School
State Contest 3rd Place
"Irishwomen: The Triumphs and Tragedies of the Feminist-Nationalist Movement in Northern Ireland"
Clarise Reichley
Denver School of the Arts
State Champion, National Qualifier--Senior Individual Documentary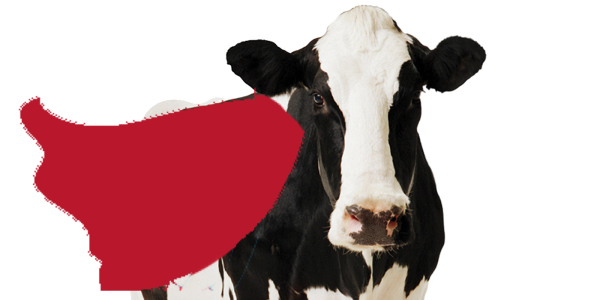 Voting Closes April 1 at midnight
---
This year, National History Day in Colorado will be featuring one of its History Heroes on the t-shirt that all students will receive at the State Contest. Three History Heroes will be featured on the annual button that National Qualifiers trade at the National Contest.
For an overview on these heroes, click here.
All students who vote will receive a History Heroes sticker pack. Please provide your address so this can be mailed to you.