Events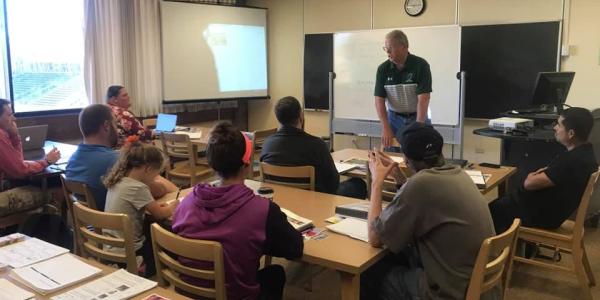 2021 NHDC Teacher Trainings
Greeley--Friday, October 22 at University of Northern Colorado
Durango--Saturday, October 16
One-day trainings typically run from 9:00 am to 4:00 pm.​ 8 hours of continuing and professional education credits awarded upon completion. 
Details for each camp will be sent out to registrants individually. 
---
National History Day in Colorado wants to ensure that as educators, you have everything you need to be successfully in your NHDC classroom. This year, we will be hosting a three-day teacher camp in the Denver Metro area, as well as many single day camps around the state. Our trainings prioritize assisting teachers in scaffolding skills development through the NHDC curriculum, as well as instructing teachers through their own project construction to show them the struggles their own student might encounter. 
Please select your choice of Teacher Training below. We will send additional details for each individual training. 
Please do not register if you do not plan to attend. Though the training are free of charge, we still incur significants costs to provide facilities, food, hotels, and speakers. 
**As a CU Denver program, we must follow all public health rules and regulations. As of August 8, all indoor events require attendees to wear masks. These regulations are fluid and changing and we will keep you apprised on any updates.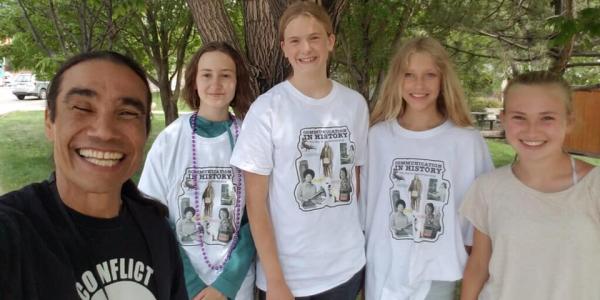 NHDC Supply Grant
Application closes Friday, November 5 @ 5:00 pm
---
For the 2021/22 contest cycle, National History Day in Colorado has funds to grant to teachers in need of supplies to support National History Day in Colorado in their classrooms. Please separate "dream" items from priority items where indicated. We will fulfill priority requests first.
Please complete the following questions and upload/email supporting documents in order to apply.
PLEASE BE SPECIFIC! Includes desired amounts (i.e. 150 glue sticks) and brands, where applicable. 
Some lists will be awarded as they are received, depending on need, etc. The Grant application closes November 5. Supplies will be delivered/sent in early November