Events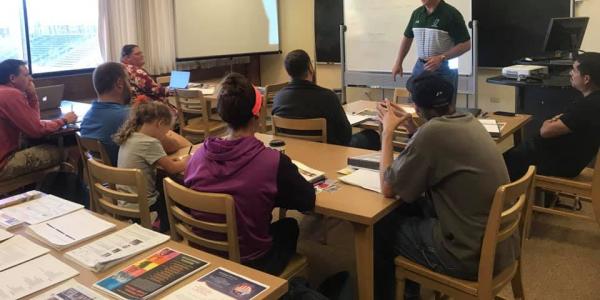 October 20-November 10 
Every Tuesday and Thursday evening from 7:00-8:30 pm
NHDC is proud to introduce its first ever Teacher Camp. The best way to understand the challenges that your students face when completing a History Day project is to experience those difficulties for yourself.
Due to public health restrictions the NHDC Teacher Camp is transitioning online too... 
Camp NHDC in a Box--The Best Care Package Ever!
This program will be conducted online for three weeks. Every teacher who signs up for the training will receive a case of exhibit boards, and a nifty curriculum box with a rule book, theme book, supplies, and much more!
NHDC will also be giving away 5 Chrome Books and 5 printers.
Teachers will create their own NHD project and share in the final meeting.
Receive 120 professional development hours upon completion
2020 Supply Grant
Closes October 30
Supplies Sent/Delivered Early November
For the 2020/21 contest cycle, National History Day in Colorado has funds to grant to teachers in need of supplies to support National History Day in Colorado in their classrooms. Please separate "dream" items from priority items where indicated. We will fulfill priority requests first.
Please complete the following questions and upload/email supporting documents in order to apply.
PLEASE BE SPECIFIC! Includes desired amounts (i.e. 150 glue sticks) and brands, where applicable. 
Some lists will be awarded as they are received, depending on need, etc.