Letter from Dean Pam Jansma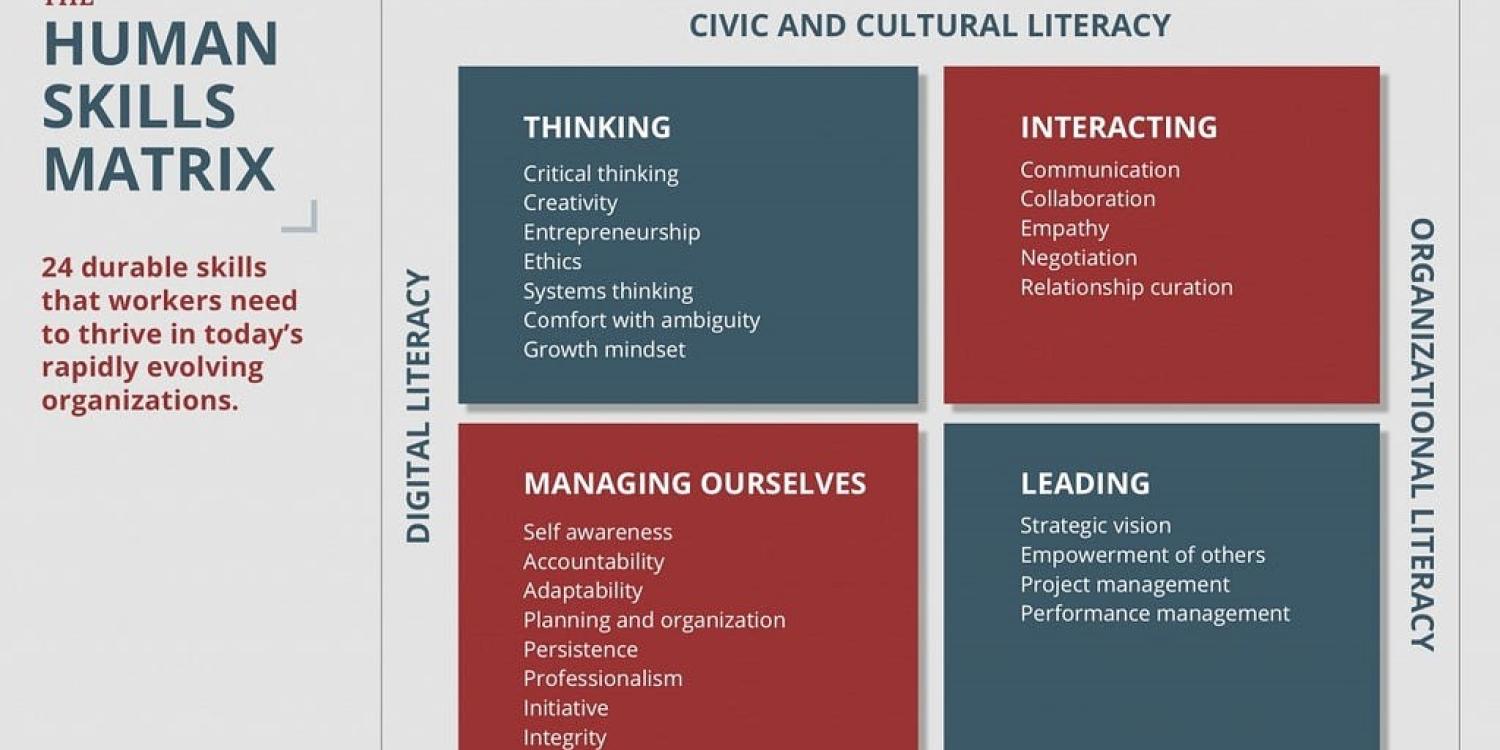 Welcome back to the start of a new academic year
I hope that you found meaningful things with which to engage during the summer no matter where you were. After a rainy June, the rest of summer was a nice change with the number of days in the 90's somewhat less than usual although they are back with a vengeance this week.
The semester is in full swing. Convocation and Block Party were highlights, particularly seeing the enthusiasm of the students to be at CU Denver. Thank you to all who came. The on-campus energy seems to be way up as we continue to put the worst of the pandemic behind us. For those who were at Convocation, you likely noticed that we had a delegation visiting us from the International College Beijing. They were here to find out more about the student experience. They had a wonderful time and are enthusiastic about urging more of our students in China to come to Denver.
The beginning of the new academic year always brings excitement as we anticipate what might be around the corner for all of us. What is probably foremost on everyone's mind is Phase II of the budget realignment. We don't have any new information to share at this point, but we should know more after census next week. We will continue to give updates when we have them, involve our shared governance in decision-making, and provide material to the CLAS budget website.
We do have an exciting series this year in the CLAS Mix Tape, which will highlight the foundation of a liberal arts education in preparing students for a global, fast-changing, and complex society. The first event is two-weeks away on September 14 - look below in the events section for more information.
In that spirit, the image above illustrates the Human Skills Matrix developed by MIT, which reflects the skills employers seek—all of which are fundamental to CLAS (from: https://openlearning.mit.edu/news/workforce-relevance-liberal-arts-education).
Here is a link to an article about how India is changing its approach to higher education: https://www.highereducationdigest.com/the-importance-of-liberal-arts-education-today-and-in-the-future/
And another about what is happening across the US as institutions grapple with enrollment downturns while striving to prepare students for the workforce: https://www.bestcolleges.com/humanities/is-a-liberal-arts-degree-worth-it/
Finally, as we announced last month, Tracy Kohm has transitioned to the ORCA team. Interim Associate Dean Michelle Comstock is taking over sending Deans Notes as we determine how to move forward with Communication and Marketing for CLAS. We will now send Deans Notes once a month. Please send information you want included in next month's edition to Elly Lewis and Michelle Comstock.
Have a great month and thank you for all that you do each and every day.
An Applied Model for Increasing Equity and Success: Speakman and Horton Have Solved for the Ideal Mentor/Mentee Relationship to Optimize Research Collaboration
"You can do what you love, and find a way to help people," says Emily Speakman, Assistant Professor of Mathematical and Statistical Sciences. Even better, Speakman has found a way to continue this cycle and help other mathematicians find joy and do good as well, via research relationships.  Speakman had a mentor when she was a graduate student who encouraged her to research with friends. She took his advice, and early in her research journey she found the best collaborators had, "the same goals and complementary work styles, and were passionate about the same things I'm passionate about. That's where great research comes from."
CLAS in the News
Spotlight
Events