The College of Liberal Arts and Sciences' Office of Continuing and Professional Education (CPE) offers non credit workshops and events that are open to the public! Below is a list of upcoming programs:
---
Join us for the next course in this exciting new series!
The Geography of Wine
Taught by wine expert, Simone FM Spinner
Wednesday evenings from 5:30pm-7pm,
November 13 - December 11 at CU Denver CityCenter 
$200 price includes 3 classroom discussions and 1 deductive wine tasting analysis during the 4th session
---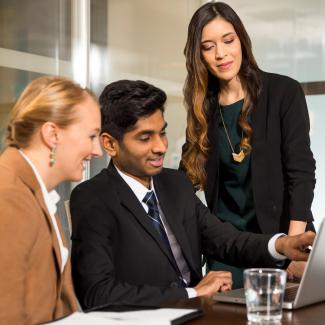 Is your organization interested in arranging a diversity and inclusion training session that is custom-tailored to your needs?
A culture of inclusion creates a sense of belonging for everyone. Businesses that commit to fostering a diverse and inclusive workplace increase performance, productivity, and employee/customer satisfaction. Inclusive work environments promote cultural understanding and open up opportunities for collaboration in our increasingly globally-focused world. Our workshops offers business leaders, managers, and staff the ability to bridge cultural gaps and promote an inclusive culture within the workplace.
---