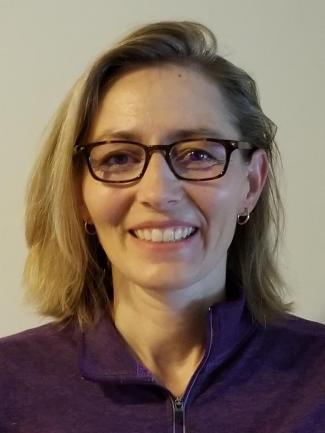 Professor
English
Mailing Address:
Department of English
Campus Box 175 
P.O. Box 173364
Denver, CO 80217-3364
Office Location: 
1051 Ninth Street Park, Office 104
Denver, CO 80204
Office Hours:
By appointment
---
About Dr. Joanne Addison:
My research has been closely tied to my teaching, service, and administrative work throughout my academic career whether working as Director of Composition, Co-Directing the Denver Writing Project, serving as Chair of Faculty Assembly, or developing a campus-wide mentoring program.  At the heart of my work is a desire to empower people through increased access to written literacy.  My most recent co-authored book, Writing and School Reform (2017), focuses on the barriers to accessing written literacy in the articulation from high school to college.  I am currently working in the areas of critical media literacy and digital ethics in an effort to expand our theoretical and pedagogical responses to the current challenges and opportunities of mass digital writing.
---
Courses Taught:
Multimedia Writing
Empirical Research
Rhetoric and the Teaching of Writing
Advanced Topics in Writing and Digital Studies
Principles and Practices in Language Acquisition
Argumentation and Logic
Business Writing
---
---