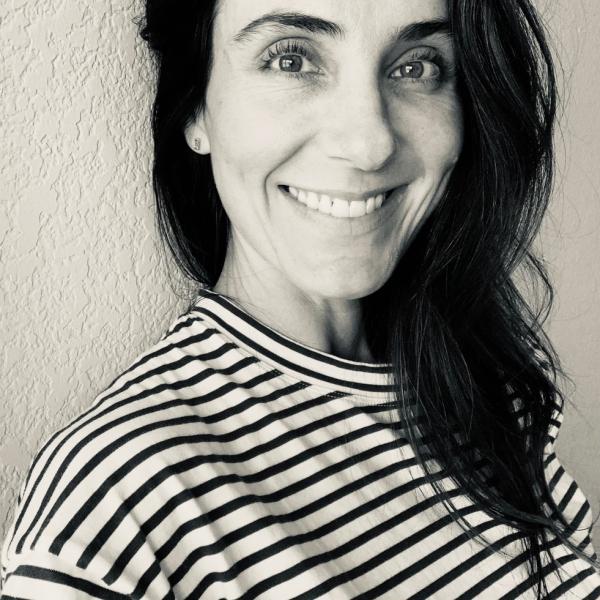 Gabriella Mayne
As a graduate student at the University of Colorado, Denver studying Biological Anthropology, my goal is to perform research that has tangible, real-world impacts. My primary focus is to apply the broad lens of anthropology to maternal/infant health in a way that advances both research and policy to enhance outcomes for women, children and families. Specifically, I am interested in developmental plasticity and how maternal stress can act to modify birth outcomes. My thesis research investigates the neuroactive steroid allopregnanolone and its relationship with preterm birth. While it is challenging attending school and being the primary caregiver to my two young sons, this is my passion and I draw great inspiration from this work. When I am not doing schoolwork, I can be found playing at the Boulder Circus Center where I share my enthusiasm for my avocation as a circus performer with the next generation.
Links to my research may be found here:
https://link.springer.com/article/10.1007/s00216-021-03523-0
https://floridareview.cah.ucf.edu/article/after-birth/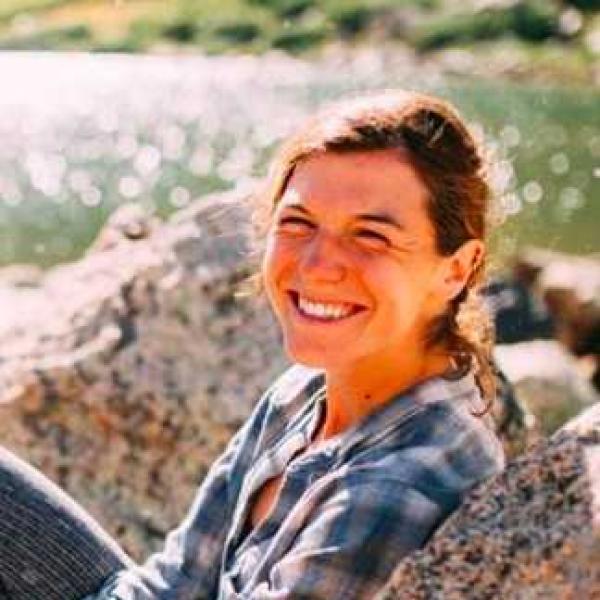 Lucia Terpak
Lucia Terpak was awarded the "2018 SRF Source Award" from the Source Research Foundation for her novel research on ibogaine and addiction. Lucia presented at the 2017 Society for Applied Anthropology annual meetings on explanatory models and barriers to care experienced by low-income Type II diabetes patients. She works as a research associate and evaluator for the Community Partnerships project at The Colorado Trust and as a TA for a health policy class. Lucia is interested in Critical Race Studies, Social Determinants of Health, Substance Abuse & Addiction, Mental Illness, Public/Applied Anthropology, and Collaborative Research Methodologies.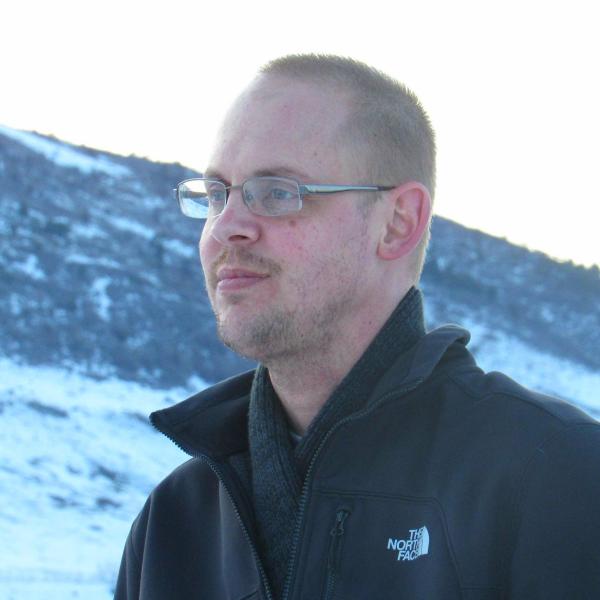 Ryan Baker
Ryan Baker expects to receive his Master's degree in Archaeological Studies in May 2019.  His thesis will investigate the functional differences between portable ground stone and bedrock ground stone at Trinchera Cave in Southeastern Colorado.  By doing this, it may help to determine if there was a point at which hunter-gatherers abandoned portable ground stone for more permanent features or if they were using them in conjunction with one another.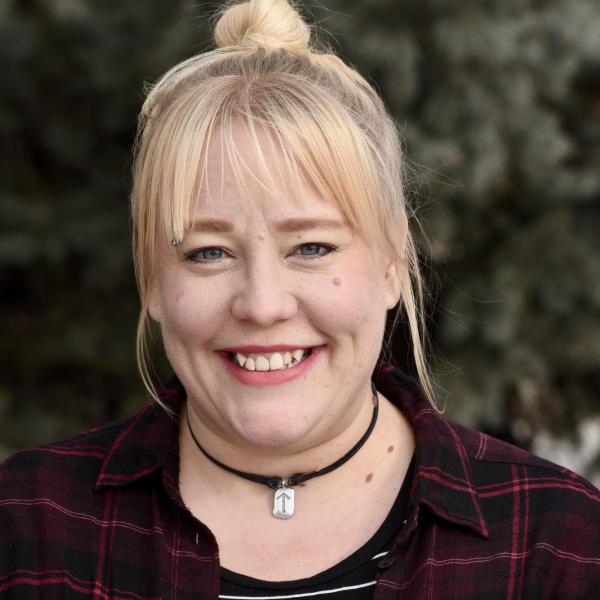 Amy Gillaspie
Amy Gillaspie expects to complete her Master's Degree in Spring 2019 as a student of Mesoamerican Archaeology, focusing work in the Belize River Valley. Her areas of interest are in the Late Classic Maya transition, ritual behavior and social memory, and Maya figurines and musical instruments. Her research currently includes an iconographic study of Late Classic figurines from the Belize River Valley. She also works as an intern with Denver Museum of Nature and Science at the early ceramic Plains Woodlands site of Magic Mountain in Golden, Colorado.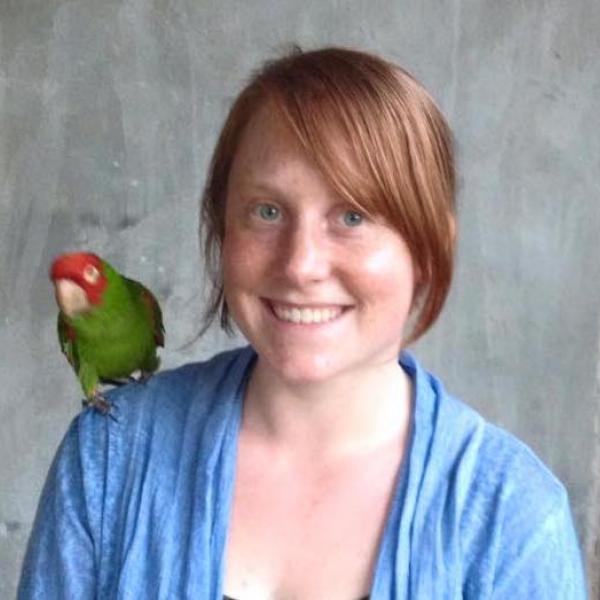 Emily Hecker
Emily is a graduate student in the Master of Arts in Medical Anthropology program and the Latino Public Health Certificate program. She focuses on social determinants of health, specifically how immigration and socioeconomic status, discrimination, and individual lived experiences impact health and well-being. She is a graduate assistant at the CU Denver Evaluation Center and has found a passion for evaluation and public health research with an emphasis on qualitative and ethnographic research. Emily spent over a year in Ecuador volunteering in an indigenous community which ignited a passion to learn and one day help promote health equities. She also met the man who would become her husband while in Ecuador. After graduating, Emily intends to find a career that works towards reducing health disparities among Latino populations and other marginalized communities.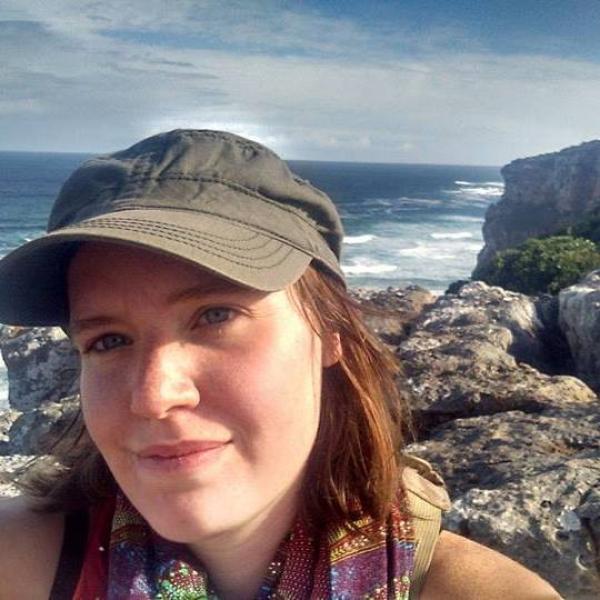 Hannah Keller
Hannah researches early human subsistence strategies, mobility, and taphonomy, with an emphasis on late Pleistocene humans. Her thesis uses faunal material to understand changes in human subsistence strategies during the upheaval between glacial and interglacial periods in South Africa. Additionally, she is conducting experiments on ostrich eggshell to create taphonomic parameters for archaeological material, which will enable archaeologists to differentiate between human and non-human marks on the shell. She administers the blog Post Cards from an Archaeologist, which describes life and research in the field.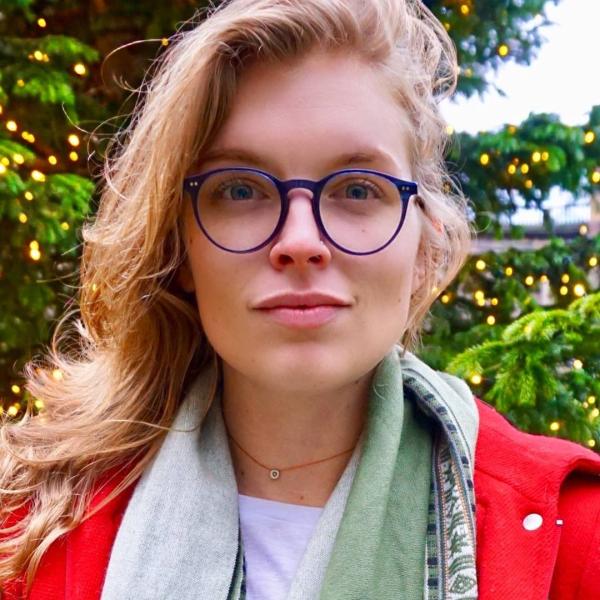 Drake Williams
Drake studies health equity among migrant populations. She is interested in the interplay of globalization and so-called "lifestyle illnesses." These illnesses, inadequately blamed on lifestyle, are epidemic among nations in the "developing" world, ignoring the socio-political factors that influence the spread of disease. Drake's research has followed Latino as well as Polynesians populations. In the spring of 2019, she will be conducting fieldwork in the US Virgin Islands, investigating the impacts of Hurricanes Maria and Irma on concepts of citizenship among residents.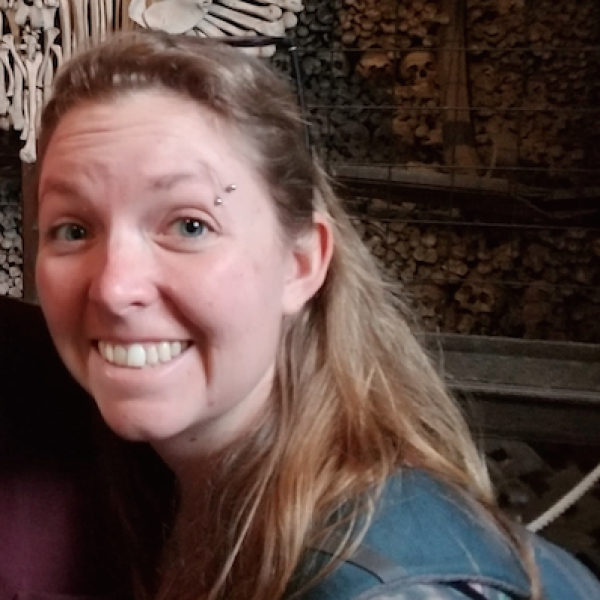 Ellie Gustafson
Ellie Gustafson is a Biological Anthropology student who expects to earn her Master's degree in 2020. She is interested in paleoanthropology and comparative anatomy. She is hoping to use geometric morphometrics to study the basicranium and how it relates to bipedalism. She is also hoping to get a certificate in GIS.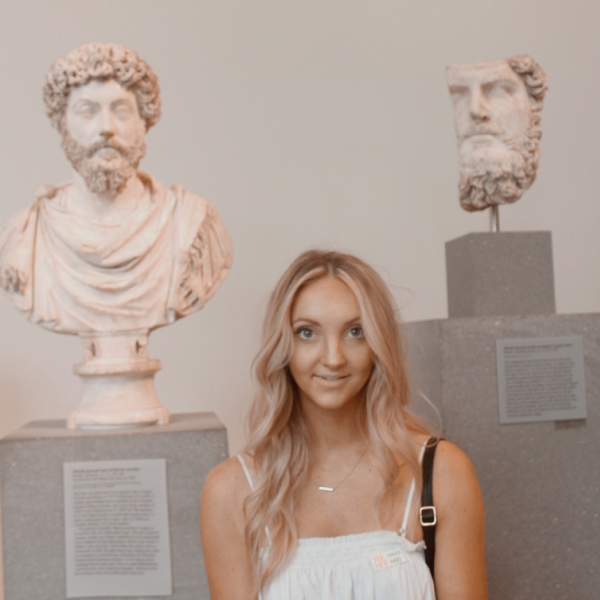 Bri Leibeck
Bri Leibeck is a Medical Anthropology student who expects to earn her Master's degree in 2020.  She earned her B.A. in Exercise and Sport Science with a minor in Medical Anthropology from the University of North Carolina at Chapel Hill. Bri's main interests in anthropology are related to Social Determinants of Health, Structural Inequalities, Applied Anthropology, and healthcare disparities as they relate to gender.  Upon graduation, she hopes to become a healthcare practitioner.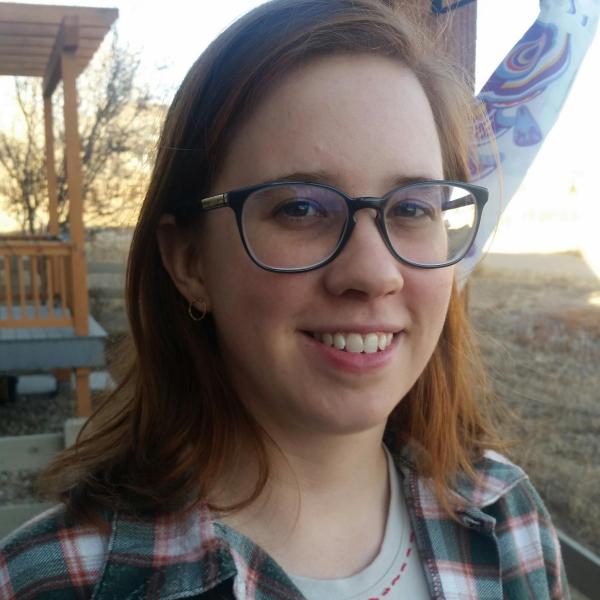 Lorena Cannon
Lorena is studying medical anthropology and is broadly interested in questions about personhood, globalism, bioethics, climate change, and social and environmental justice. 
She expects to earn her Master's in 2020. After graduation she hopes to engage in research that helps underprivileged populations gain fair, equitable opportunities to enjoy safe and healthy lives.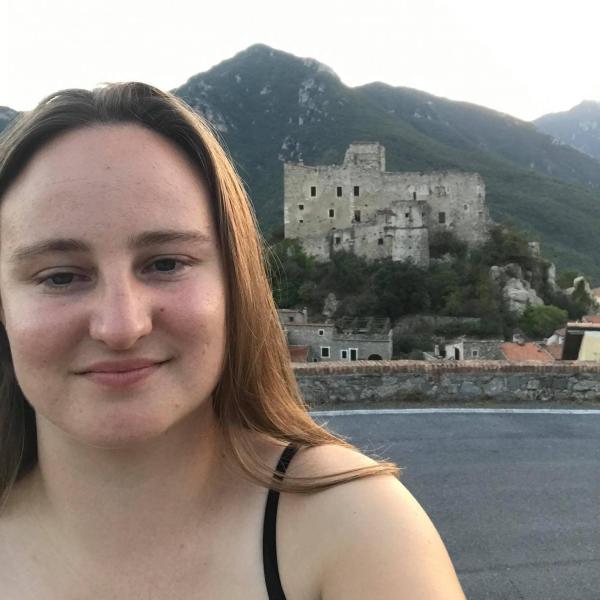 Rebeca Thornburg
Rebeca researches taphonomy through experimental archaeology, and explores the geospatial relationships of archaeological sites. Her thesis focuses on the physical distortion soil acidity has on the surface of bone. Other projects include understanding the potential bite marks and modifications that Nile monitors and crocodiles create on bones. Her foci are mostly in late Pleistocene and early Holocene sites, and she has excavated at Arma Veirana, Italy, and in Ireland.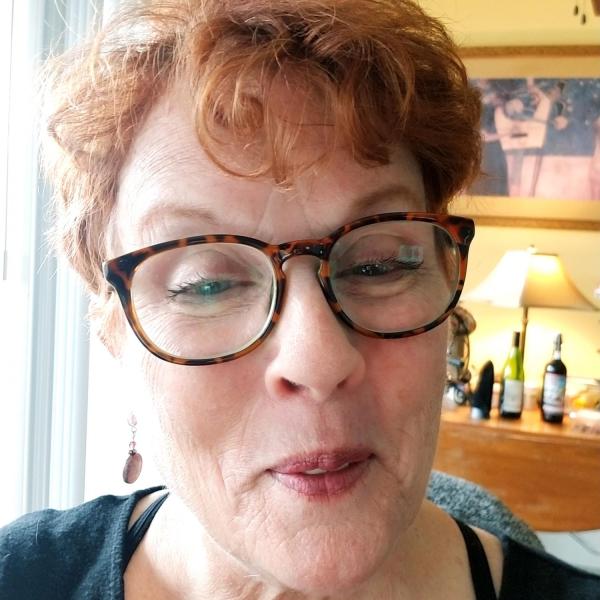 De Regan
De has a research focus in archaeochemistry analysis. With an emphasis on prehistoric artifacts from the Americas and SE Asia, she produces scientific to enhance and clarify what is inferred in the archaeological record. As a result of her academic coursework at CU Denver, she has extended her research interests to include the evolutionary development of the genus Homo, and to that end is working on advancing her skills in paleo-proteomics.