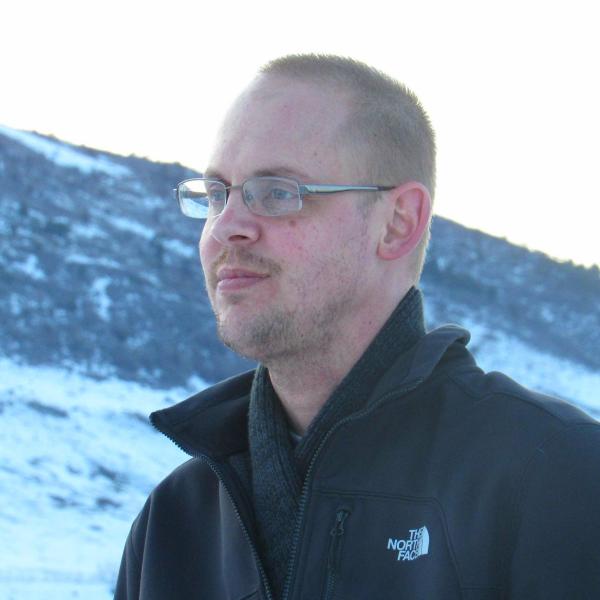 Ryan Baker
Ryan Baker expects to receive his Master's degree in Archaeological Studies in December 2018.  His thesis will investigate the functional differences between portable ground stone and bedrock ground stone at Trinchera Cave in Southeastern Colorado.  By doing this, it may help to determine if there was a point at which hunter-gatherers abandoned portable ground stone for more permanent features or if they were using them in conjunction with one another.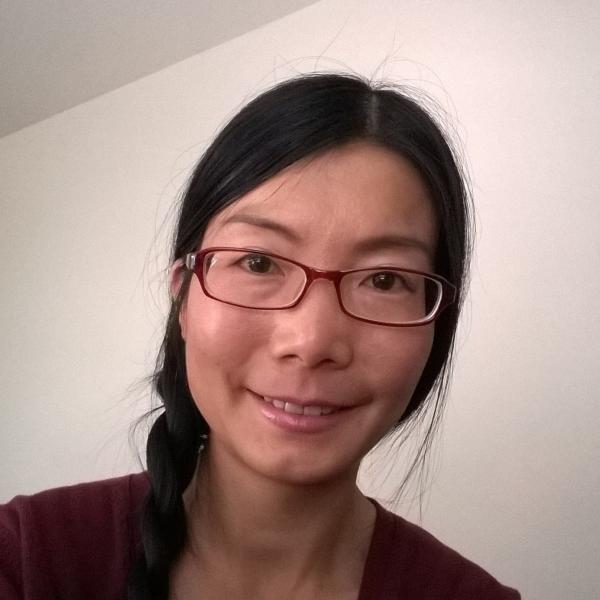 Xiaoling Chen
Xiaoling "Brenda" Chen, expects to receive her Master's degree in Medical Anthropology and Pre-MPH Certificate in Public Health Science in Summer 2018. She is a Graduate Fellow at the Scholars Strategy Network, aiming to promote advocacy efforts among academia. Her co-authored manuscript on refugee health "Barriers Refugee Families Face When Attempting to Attain 'Self-Sufficiency' in Denver, CO" is under preparation for publication.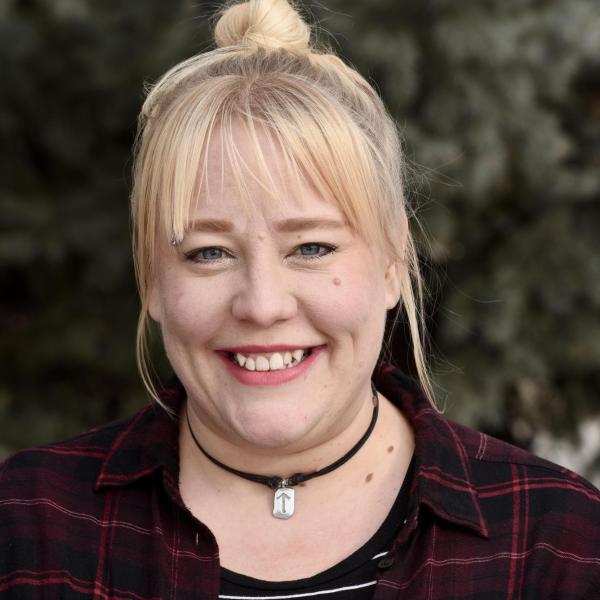 Amy Gillaspie
Amy Gillaspie expects to complete her Masters Degree in Spring 2019 as a student of Mesoamerican Archaeology, focusing work in the Belize River Valley. Her areas of interest are in the Late Classic Maya transition, Maya ancestor veneration practices, and terminal deposit rituals. Her research currently includes an iconographic study of Late Classic figurines from the Belize River Valley. She also works as an intern with Denver Museum of Nature and Science at the early ceramic Plains Woodlands site of Magic Mountain in Golden, Colorado."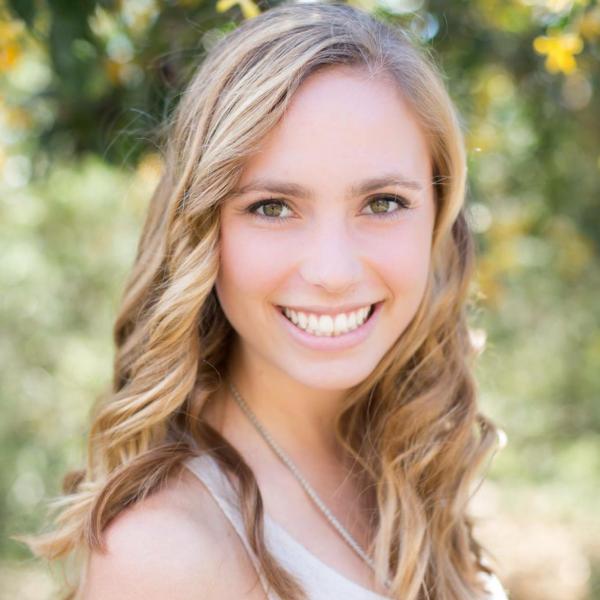 Alexis Hahn
MA in Medical Anthropology Graduating Spring 2018. Master's Thesis investigating Millennials in alternative work arrangements and how it may influence food choices and subsequent health. Specific interests include nutritional anthropology, access to healthful foods for all levels of socioeconomic status, and how nutrition changes the course of biology.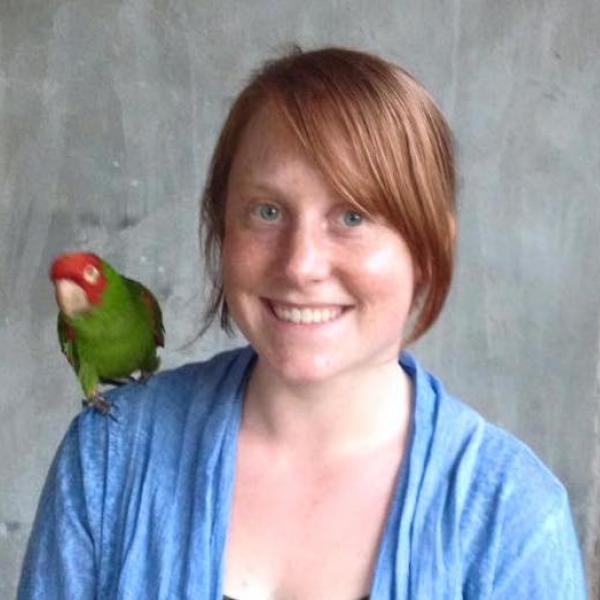 Emily Hecker
The program's focus of applied anthropology and advocacy is why I am here. I want to work with Latino migrant populations and public health institutions to do more in depth research on the social determinants of health in order to make policy changes for equitable health care access and lifestyles in our Denver communities.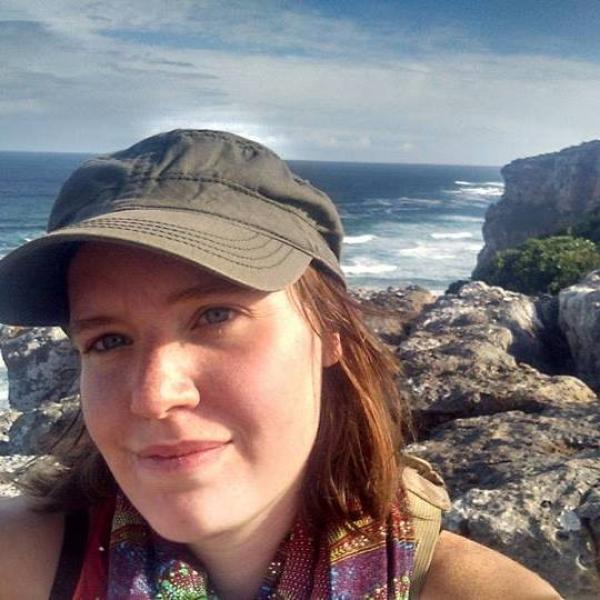 Hannah Keller
My research focus is zoological archaeology, with an emphasis on the late Pleistocene. I am interested in questions of subsistence and mobility during climate shifts, and taphonomic considerations. I administer the blog Post Cards from an Archaeologist.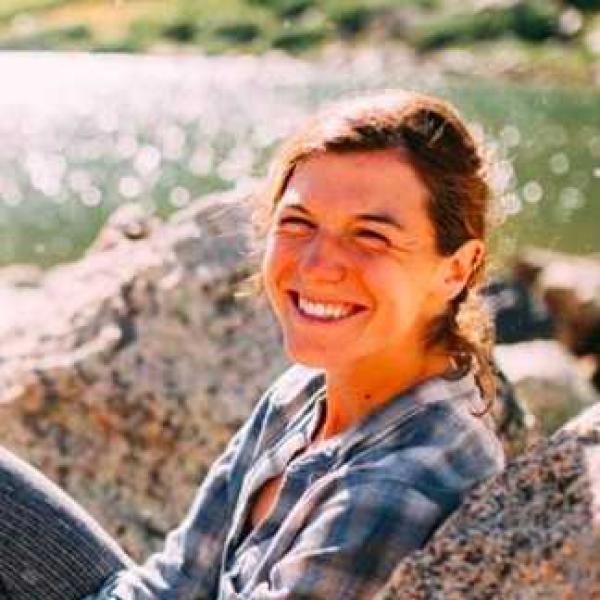 Lucia Terpak
Lucia Terpak is in the process of designing her thesis on ibogaine, opioid addiction, and medical tourism. Lucia presented at the 2017 Society for Applied Anthroplogy annual meetings on explanatory models and barriers to care experienced by low-income Type II diabetes patients. She works as a research associate and evaluator for the Community Partnerships project at The Colorado Trust and as a TA for a health policy class. Lucia is interested in Critical Race Studies, Social Determinants of Health, Substance Abuse & Addiction, Mental Illness, Public/Applied Anthropology, and Collaborative Research Methodologies.