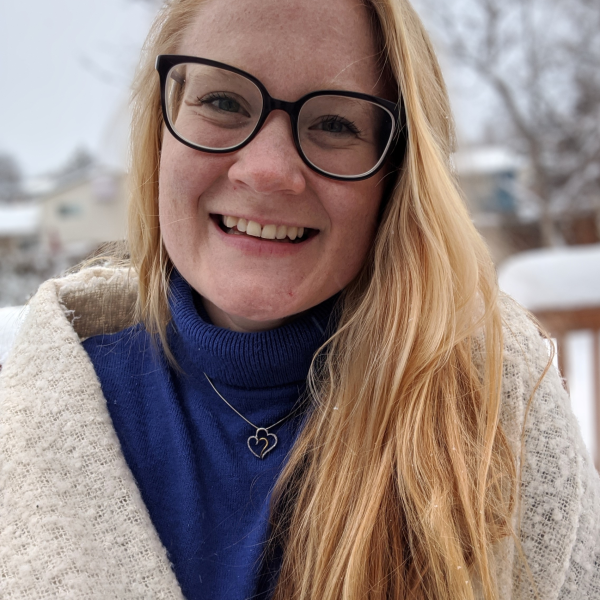 Lia Plankenhorn
Lia is in her third year in the CU Denver Anthropology graduate program focusing on paleoanthropology and archaeology. She is interested in human behavior during the late Pleistocene, understanding Neandertal and early modern human cognition and behavior, and factors that led to the extinction of Neandertals such as the role of climate. Her thesis will focus on modern human infant burials from 20,000-10,000 years ago and result in an in-depth literature review of the material, diving into the burial practices, biological identification, and relationship between these individuals. Lia received an award from the Alice Hamilton Scholarship Fund to travel to Italy over the Summer of 2022 to pursue her research. Alongside her passion for archaeology and human origins, Lia helps out in the zooarchaeology lab, teaches yoga classes, and enjoys exploring the outdoors through hiking and snowshoeing. Her goals are to apply an anthropological lens to real world problems, to learn from our shared past, and to educate others on human evolution and why studying anthropology is valuable.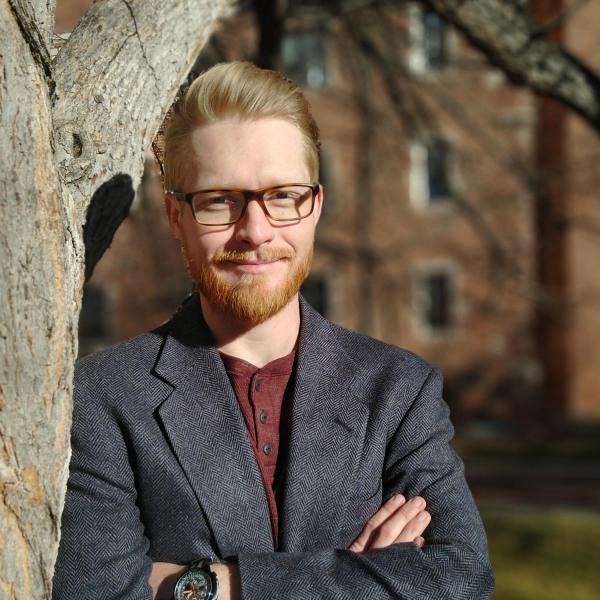 Tyrel Sorensen
As a graduate student of cultural and medical anthropology at CU Denver, Tyrel is studying the interplay between magico-religious belief systems and human health and well-being. His thesis research will focus on the role of spirituality in maintaining physical and mental health amongst western, urban members and participants of New Age or other non-traditional (i.e., not Christian, Muslim, Buddhist, or other "mainstream" religions) spiritualities and religions. He plans on using this research to further his larger goal of working towards an answer to the question "why do we believe in anything?" by understanding the myriad roles that belief systems perform in the lives of people across the world.
Though Tyrel is now focusing on cultural anthropology, his background is in archaeology and cultural resource management. He received his BA in anthropology from Metropolitan State University of Denver, a graduate certificate in GIS from Denver University, and has spent several years working in the CRM industry in Colorado, Nevada, Wyoming, Louisiana, and Texas. This education and experience have taught him to approach all questions from a big picture perspective that emphasizes the place of social phenomena in their larger historical and geographical contexts. During his free time, he can normally be found behind a book, on a long walk, or spending time with his wife and their two cats.
Madison Guthrie
Madison Guthrie is a second-year graduate student at CU Denver, with a concentration in Medical Anthropology, and is focused on studying the accessibility of healthcare, healthcare policy analysis, and the experiences of marginalized communities when interacting with the healthcare field. She graduated from CU Denver in May 2020 with her BA in Anthropology, with much of her focus on biomedicine, holistic medicine, and their accessibility, which influenced her interests to pursue policy analysis research. Her thesis is targeted around analyzing Western Slope hospitals and their practices screening low-income patients for financial assistance by looking at the current policies, barriers, and experiences of hospital staff and hidden populations, with the intent to better inform future healthcare policies. Her other passions include researching alternative medicine, advocating for cannabis research, and studying astronomy. Outside of school, she loves to read, hang out with her family and dog, and study constellations.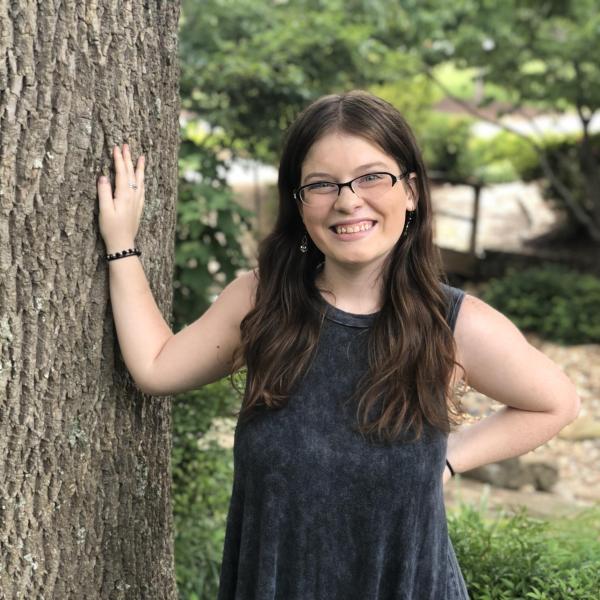 Hannah Bauguess
Hannah Bauguess is a second-year graduate student at CU Denver and is currently pursuing a MA in Medical Anthropology with a focus on disability studies and policy analysis. She is also pursuing a certificate in Global Public Health at CU Anschutz, with the future hopes of being a health policy analyst for people with disabilities. Her thesis is focused on the analysis of Comprehensive Transition Programs (CTPs) for Intellectually Disabled Adults in Colorado and the impact these programs have on those enrolled in the program. She received her BS in Anthropology from Kennesaw State University in Georgia, where she primarily focused on biological anthropology including osteology, bone biomechanics, and osteological pathologies. During her senior year, her interests in disability research and studies developed when she interned at an inclusive education program for intellectually disabled adults through her undergraduate university. This internship experience influenced her decision to pursue a MA in Medical Anthropology and a desire to understand and support individuals with disabilities in a professional capacity. In her spare time, she works as a TA for CU Denver's Biological Anthropology lab courses, where she assists in teaching about human evolution, osteology, and genetics to undergraduate students. Away from campus, she loves to go thrift shopping and hang out with her family and her three cats.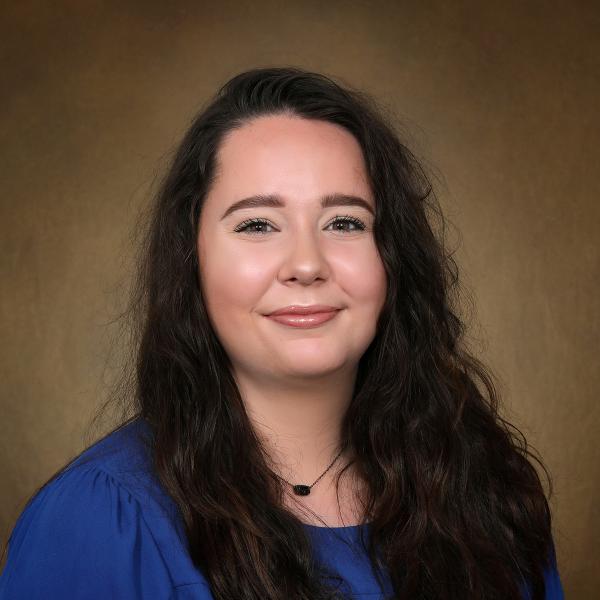 Devri Beckett
Devri Beckett is a first-year graduate student at CU Denver and is currently pursuing a MA in Biological Anthropology under Dr. Charles Musiba with a focus on genetics and paleoanthropology. She recently had a paper come out in Biology on "Maternal Relationships among Ancient and Modern Southern African Sheep: Newly Discovered Mitochondrial Haplogroups". She received her BA in Anthropology from Southern Methodist University, where she focused on biological anthropology and archaeology. During her senior year, her interests in biological research and studies developed when she worked at K. Ann Horsburgh's molecular anthropology laboratory and the archaeology research laboratory through her undergraduate university. In her spare time, she works in the department of surgery at CU Anschutz as an administrative assistant. Away from campus, she loves to travel around, and enjoys quality time with her friends and family.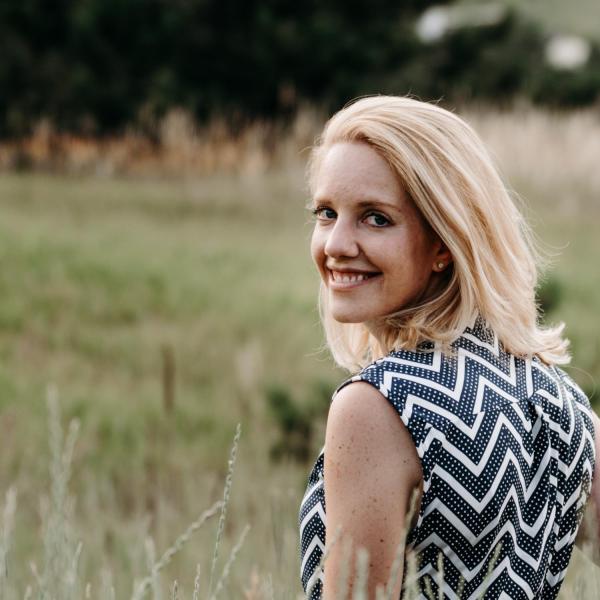 Elin Moorman
Elin Moorman is a first-year graduate student at CU Denver pursuing a MA in Anthropology with a focus on Paleoindian Archaeology and megafauna kill sites. She received her BA from Northern Arizona University and was awarded the Alice Hamilton Scholarship in 2022. Elin plans to explore the correlations between scientific data from megafauna kill sites in North America and indigenous oral traditions for her master's thesis. In her spare time, she enjoys volunteering with the Paleocultural Research Group and the History Colorado Center.