Scholars/Affiliates 2022-2024
Manna Morris is a Psychology B.S. and Mathematics B.S. double major working in the lab of Dr. Ethan Hughes in the Department of Cell and Developmental Biology, where she studies demyelination in the optic nerves and visual pathway of mouse brains. She is also a Bootstraps scholarship recipient and Chancellor's scholarship recipient. In her free time, Manna loves doing theatre and playing ping pong. 
Manna is an NIGMS-funded MARC scholar. 
Julio Jaime is an Integrative Biology major working in the lab of Dr. James (Jamie) Nichols, in the Department of Craniofacial Biology at the University of Colorado Anschutz Medical Campus, where he studies deleterious craniofacial diseases caused by genetic mutations using zebrafish as a model organism. Julio primarily focuses on frontonasal dysplasia type-1 (FND-1) and the use of UVB light to destroy mesoderm derived cell populations. Julio has been previously awarded the Daniels Fund Scholarship and the CU Denver Adm Provost Chancellor Scholarship. In his free time, Julio enjoys taxidermy, bacterial culturing, and reading. 
Julio is an NIGMS-funded MARC scholar.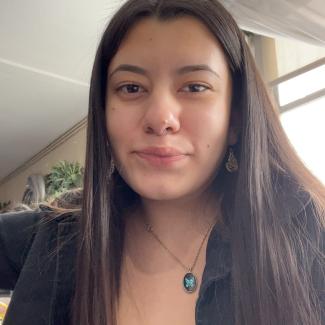 Lareina Alvarez is a Biology B.S. major working in the lab of Dr. Benjamin Greenwood in the Department of Psychology, where she studies neurobiological pathways that contribute towards the extinction of fear and prevention of renewal in an effort to produce translational data used for the development of novel mental health therapeutics. Lareina primarily studies fear extinction in rats with the use of Designer Drugs (DREADDs). She was previously awarded the David L. and Nancy M. Lacey Scholarship, the Constance K. Ahlin Memorial Fund, as well as the CU Denver Honors and Leadership Scholarship. In her free time, Lareina enjoys swimming and drawing.
Lareina is an NIGMS-funded MARC scholar.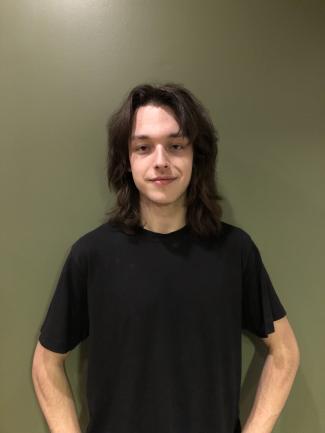 Miles Dryden is a Psychology B.S. major working in Dr. Benjamin Greenwood's Lab in the Department of Psychology at CU Denver, where he studies neural components stress, fear learning, and of stress-resilience. Miles primarily studies models of depression and anxiety using designer-receptors (DREADDs) to identify pathways that promote stress-resilience. In his free time, Miles enjoys playing video games and studying physics.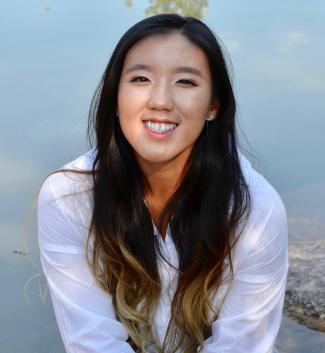 Rebecca Han is a Gardner Psychology and Biology double major working in the lab of Dr. Benjamin Greenwood, in the department of Psychology at CU Denver. She studies the role of dopamine circuits on fear memory and learning in a rodent model. She has received her minor in Leadership Studies through CU Denver's University Honors and Leadership Program and scholarships through the psychology and biology departments. In her free time, she enjoys exploring the outdoors and new food scenes throughout Colorado.
Scholars/Affiliates 2021-2023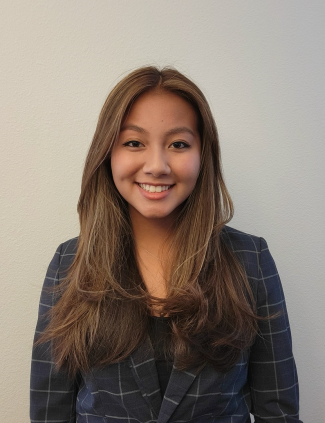 Alyssa is a Public Health major working in the lab of Dr. Chris Miller, an Associate Professor in the Department of Integrative Biology, where she uses multi-omics bioinformatic tools to study antimicrobial resistance genes in freshwater ecosystems and how it pertains to human health. She is especially intrigued by infection diseases, specifically those that become antibiotic-resistant. She has been awarded the CU Denver Chancellor Lesh-Laurie Scholarship, in addition to the EURēCA! grant for her research.
Haydee Ramirez is a biochemistry major with a minor is psychology working in Dr.Resendiz's Lab in the Chemistry Department. Her research focuses on using 8-Oxo-7,8-dihydroguanine, and other oxidative derivatives, to change the selectivity and affinity of RNA aptamers that are currently being looked at for clinical use as target therapeutics and diagnostic tools.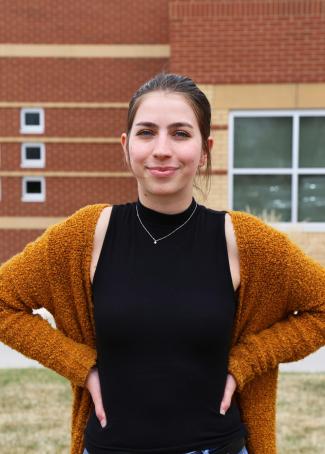 Jill Hoffman is a biochemistry major. She conducts pharmacogenomics research in which she writes python code to create protein structures and analyze them. She plans to attend graduate school to pursue a Ph.D. in biomedical sciences.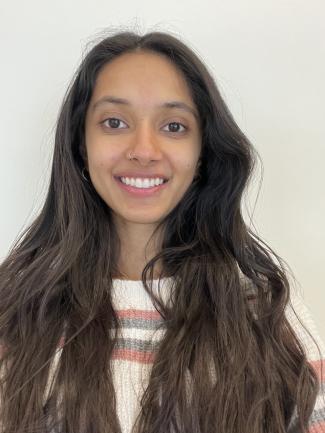 Nikhitha is a Biology major working in a Cardiology lab with Dr. Edward Lau on the Anschutz Medical Campus. Her research interests include pathology, stem cell biology, and cardiology.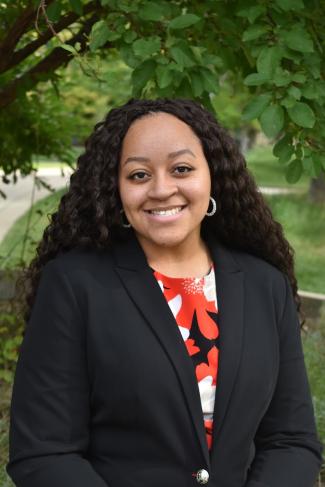 Nadja is majoring in biology with a minor in behavioral and cognitive neuroscience. Her work in Dr. Greenwood's Exercise Behavioral Neuroscience lab at CU Denver has provided opportunities to explore the intricacies of neuroscience and cultivate her love for scientific exploration. She hopes to pursue a career as a physician-scientist and use her passion for research to provide better care in a clinical setting.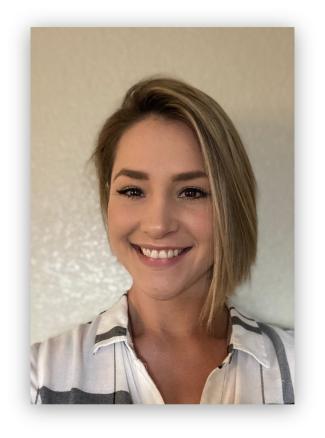 Naomi is a psychology student graduating in spring 2022. Her research interests exploring the psychopathologies related to traumatic events experienced by children and adolescents brought her to work in Dr. Sondra Bland's behavioral neuroscience lab, which seeks to further understand the brain regions and neural pathways associated with social fear and social buffering (resiliency) development involved in disorders such as PTSD and social anxiety disorder. By researching the origins of these disorders, they hope to be able to add to the body of knowledge for more competent and efficient treatments for the clinical field.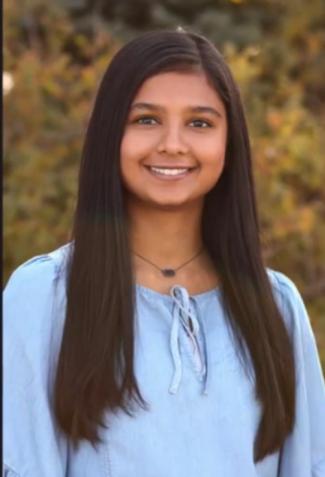 Shay Kathiresh is majoring in Biology with a minor in Leadership Studies at the University of Colorado Denver. She works as a research assistant in the Reis lab at Anschutz Medical Campus studying metabolic genes and their pathways and is currently investigating sexual dimorphism in Drosophila melanogaster metabolism to understand the differences in fat storage between male and female larvae and if there are any specific genes that regulate these differences. Her goal is to obtain an MD/Ph.D. program after graduation