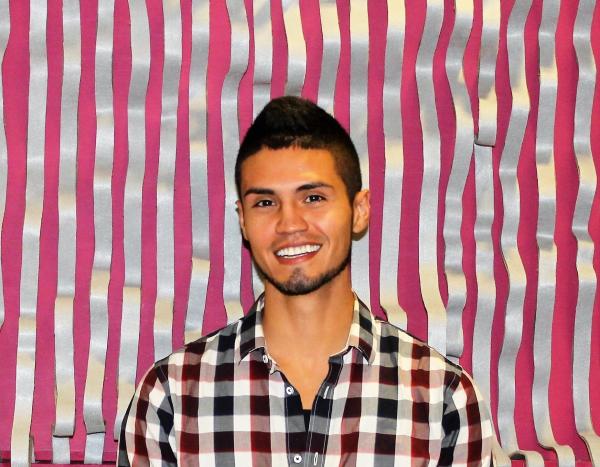 DOUBLE Congratulations to MARC Scholar Robert Jisaraie (cohort 2) for his two FIRST AUTHOR publications this year!
Jirsaraie, R. J., Sheffield, J. M., & Barch, D. M. (2018). Neural correlates of global and specific cognitive deficits in schizophrenia. Schizophrenia research.
Find the article here
Jirsaraie, R., Rush, S., Kaczkurkin, A., Rosen, A., Sotiras, A., Ciric, R., ... & Shinohara, R. (2018). S139. Accelerated Cortical Thinning Within Structural Brain Networks is Associated With Irritability in Youth. Biological Psychiatry, 83(9), S402.
Find the article here
Your hard work is paying off Robert- We are so proud of you!!