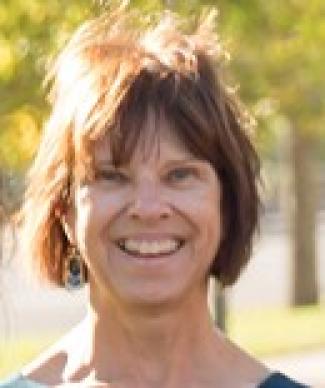 Clinical Associate Professor
Health and Behavioral Sciences
Office Location:
North Classroom 3027C
Wednesdays 10a to 12p
Expertise Areas: Medical anthropology, global health, adolescence and young adulthood, gender, social science theory, qualitative research, U.S. society and culture, Andean Latin America.
Sara Yeatman and I just received a grant from the Office of Research Services at UC Denver for a project exploring the feasibility of a mobile reproductive health clinic for adolescents in El Alto, Bolivia.
Dr. Scandlyn will be an invited scholar in the anthropology department at the University of Haifa, Israel this academic year working with anthropologist Carol Kidron on a project related to the memorialization of fallen soldiers.