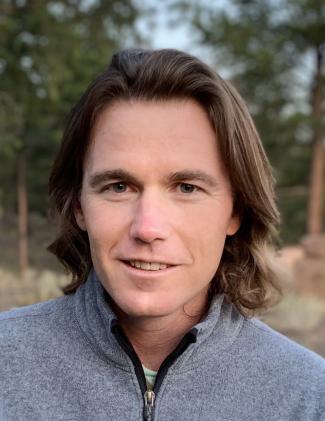 Associate Professor • CLAS Director of Digital Initiatives
English
Mailing Address:
Department of English
Campus Box 175 
P.O. Box 173364
Denver, CO 80217-3364
Physical Location:
1059 Ninth Street Park, Office 204
Denver, CO 80204
OFFICE HOURS:
FALL 2019
WEDNESDAY
2:30 - 4:30
---
About Dr. John Tinnell:
John Tinnell is an Assistant Professor of English at the University of Colorado Denver. His new book,
Actionable Media
, was published by Oxford University Press in November 2017.
Actionable Media
illuminates a new wave of digital communication and culture emerging from the rise of ubiquitous computing. Link to the book: 
http://bit.ly/ActionableMedia
.
---
Areas of Expertise:
Rhetoric; Digital Communication; Media Theory; Writing Studies; Critical Theory; Augmented Reality; Digital Culture