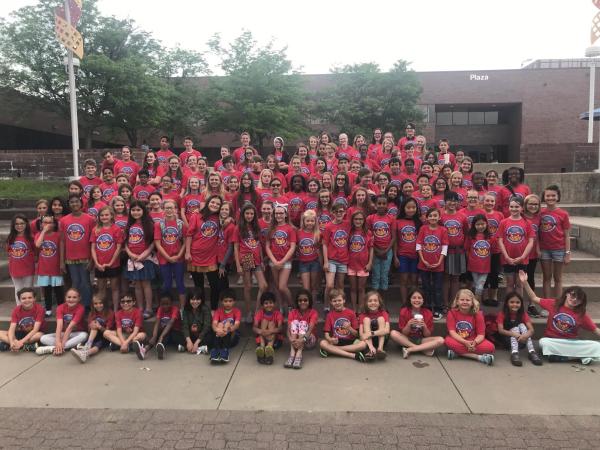 Welcome to the Young Writers Camps Website for the Denver Writing Project!
Attention Young Writers: Please join us for our online Young Writers Camp! 
Do you love to write? Are you a budding poet, flourishing story writer, or even future famous author? If so, join us for one of the opportunities we create for Young Writers this summer while we write from home, together! Spend some time this summer with other young writers exploring and developing your own creative writing abilities.
When: June 8th - June 12th from 9:30 am - 12:00 pm
Please complete this form to register.
Thanks to the generous support of the University of Colorado Denver, we are pleased to offer registration for our 2020 online Young Writers Camp for FREE. If you're interested and able to donate, your contribution is tax-deductible and will enable the DWP to continue its mission of youth writing programming and teacher professional learning. Click this link if you wish to make a contribution and please include "For Denver Writing Project" in the comment box so the funds are routed appropriately.
We invite you to contact us with questions about opportunities for Young Writers at denverwritingprojectywc@gmail.com or 720-446-6048.​