The Denver Writing Project is a professional development organization for teachers from all grade levels and subject areas.

For more information please email Molly Robbins at mllrobbins@gmail.com
The Next Connecting the DWP Zoom is Saturday, March 6th from 10am - 12pm
 
Join us for conversation and writing about topics that matter to you - a perfect follow-up to the Sustainable Teaching Retreat.
Now Accepting Applications for the 2021 Invitational Summer Institute  

For three weeks in June, you and other institute teachers gather to learn proven methods for teaching writing; study research, theory, and pedagogy for teaching writing; and work on your own self-designed writing projects. Application process closes Monday, March 15th. Click here for more information.
Colorado Young Writers Contest Now Open!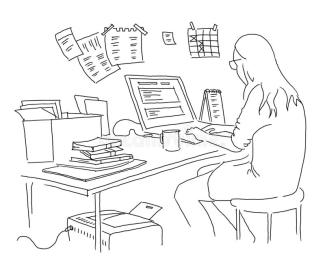 The second annual Colorado Young Writers Contest is now open!
Who: Young Writers ages 13-18
What: Fiction, Poetry, and Non-Fiction; Prizes awarded in each catergory include: books, notebooks, pens, t-shirts, gift cards, and free tuition to Denver Writing Project Young Writers Camps.
When: Accepting submissions now until April 1st, 2021.
Click Here For More Information.
Registration for the 2021 Denver Writing Project Young Writers Camps is Now Open.


Thank you for your donations during the Spring of 2020. Your generous support made it possible for us to offer a variety of programming for young writers from May - July 2020 despite financial uncertainty. While we will no longer be operating at any kind of loss in 2021, your donations can still support those who want to write with us, but cannot afford the tuition for whichever event or camp they want to attend. We offer scholarships to any writer who fits this description; anyone who wants to write with us can. Any financial support you are willing to offer will contribute to this effort. 
*If making a donation please make sure to write "For the Denver Writing Project" in the Comments box. This will specifically ear-mark the donation for the DWP instead of the CU Denver English departmentin general (whom we love and receive a great deal of support from, but probably not who you were trying to donate to by clicking here).
The Denver Writing Project is a local site of the National Writing Project.
Please let us know if you'd like to be added to our mailing list by emailing: cathy.casper@ucdenver.edu.