The Denver Writing Project is a professional development organization for teachers from all grade levels and subject areas.
Colorado Young Writers Contest Now Open!!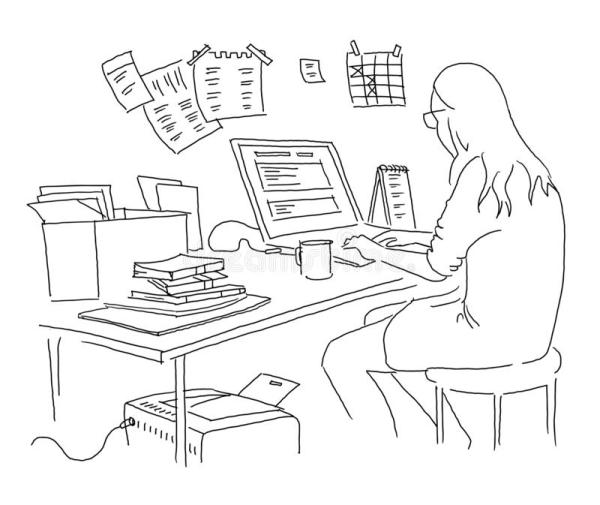 Open to ages 13-15 and 16-18
Submit your entries in any of the following categories:
Poetry, Fiction, and Non-Fiction 
Contest Closes Feb. 14th, 2020; Winners Announced in March 2020
Please plan to attend the Denver Writing Project Showcase and Award Ceremony on April 18th 2020 to see winners announced. All finalists in every category are invited to attend.
PRIZES include: Free Tuition to DWP's Young Writers Camps, Books, Recognition at the Denver Writing Project Showcase and Award Ceremony on April 18th, 2020, and More...
Email Questions to ColoradoYoungWritersContest@gmail.com
Graphic Content: Using Comics in the Classroom
Workshop and Happy Hour: FRIDAY, OCTOBER 4th, 5-7pm King Center 210 FREE!
This interactive workshop is designed for instructors who would like to integrate comic books or graphic novels into their curriculum. Dr. Andrew Scahill will provide information about the language and theory of comic book design, and will offer a variety of pedagogical approaches to encourage greater student engagement with graphic novels as a mode of storytelling. Snacks and drinks provided! 
Colorado Language Arts Society Fall Conference:
Teaching Tomorrow's Voices
Saturday October 5th 8am - 4pm Tivoli Student Union
The Denver Writing Project is a local site of the National Writing Project.
Please let us know if you'd like to be added to our mailing list by emailing: cathy.casper@ucdenver.edu.