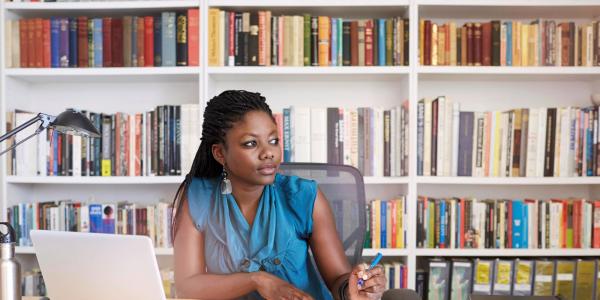 The WJS Keep on Truckin' Award is a scholarship made possible by the generous giving of a CU Denver Sociology alumnus. The award assists students majoring in Sociology who have financial need to further their studies. This scholarship is for Sociology majors only who have completed 45 credit hours or more (preference is given to students with more credit hours) and have a 3.0 minimum GPA. Apply by October 15.
---
2022   Renna Munson, a first-generation college student whose main interests are crime, law and deviance.
2022   Emma Mitchell, a first-generation college student whose main interests are inequality, deviance and disability studies.
2021   Michele Schilling, who completed her honors' thesis addressing how women in conservative religions conceive of gender roles in their homes and religious communities.
2020   Karlene Perez, who aspires to work with Black, Latinx, and LGBTQ+ youth, a plan that intensified in light of the events surrounding the Black Lives Matter movement.
2020   Desiree Salais, who completed Sociology's 4+1 BA/MA degree and whose main interests are demography and health. 
2020  Summer Eisert-Wiemelt, whose main interests are advocating for individuals with intellectual and developmental disabilities.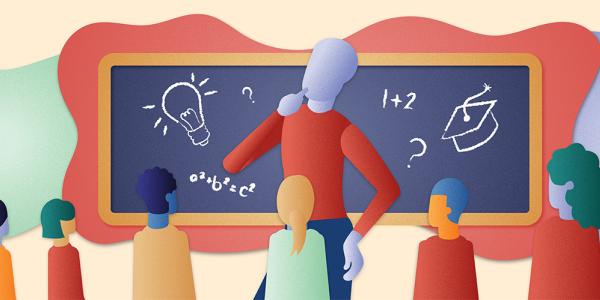 CU Denver's Experiential Learning Center connects students with internships that provide valuable, real world experience. Building your skills by completing an internship, or engaging in volunteer work, complements your college education and appeals to employers. Students who have completed 15 or more credit hours and have a cumulative GPA of 2.00 may apply for an internship. Each credit hour of internship requires about 40 hours of contact with the internship site.
Information about other scholarships can be found here: 
Explore Other Scholarship Opportunities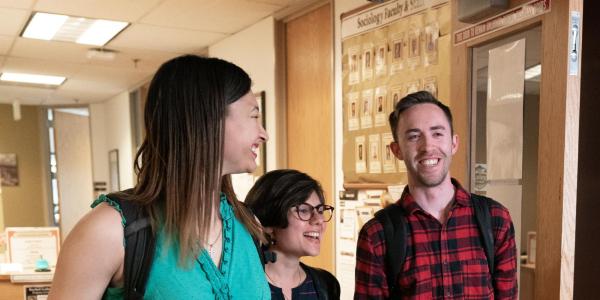 Assistantships
Graduate students in the Master of Arts program may be offered scholarships or assistantships in the Sociology Department. For more information, contact Dr. Adam Lippert, Graduate Program Director.