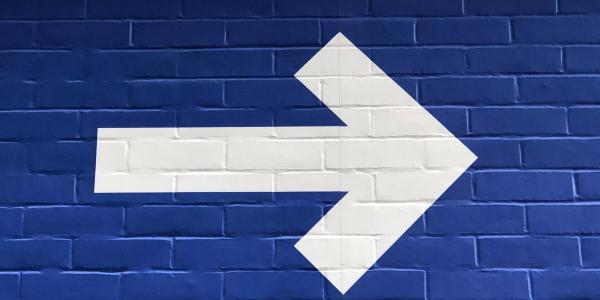 The New Directions Program offers an MA in applied Political Science at the University of Colorado Denver. We prepare students to work in several areas such as public agencies, labor movement groups, public policy institutes and community-based organizations. Since our students come from a variety of backgrounds/careers/experiences, our courses are delivered through a weekend program format that provides flexibility for working professionals and other non-traditional students. Our instructors are practitioners in their respective fields, skilled in providing our students with opportunities to learn practical content, develop relevent tools, and apply effective strategies within their professional environment. 
The Fourth World Center for the Study of Indigenous Law and Politics at the University of Colorado Denver was founded as a resource commons of authoritative information on indigenous peoples' affairs. Housed within the Department of Political Science, the Fourth World Center provides resources and services that focus on the legal and political issues faced by indigenous populations. The Center also features a library, periodicals, audio and visual equipment, and news file archives on current development issues surrounding "the Fourth World."
The BIPOC Student Resource Committee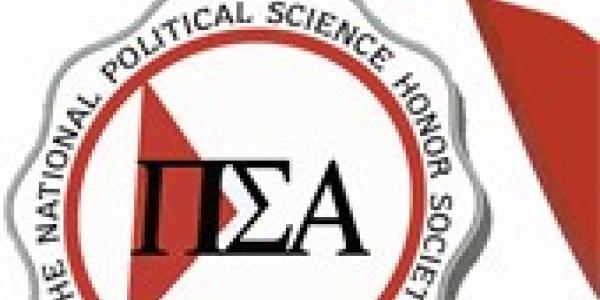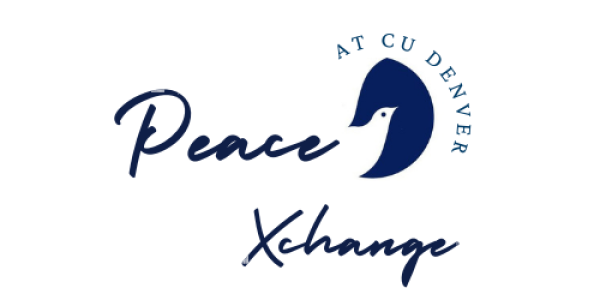 PeaceXchange is a student organization committed to the education of youth in peaceful dialogue, negotiation, and conflict resolution. Providing online and in-person resources, PeaceXchange assists in the education of the next generation of peacebuilders. "We hope to increase the number of youth participating in their communities and communities across the world, leading dialogue sessions and working towards a common goal of a more peaceful world."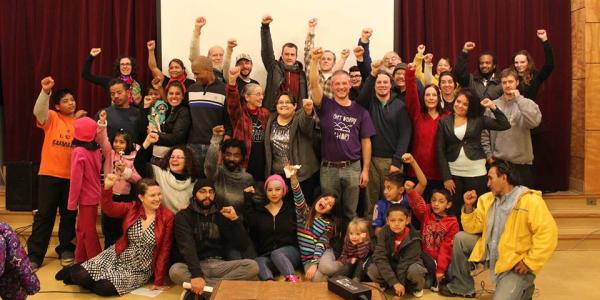 The Romero Theater Troupe provides a space to examine social justice and history on stage and in community workshops to bring awareness to social justice issues. The Troupe is currently based in Denver, Colorado.