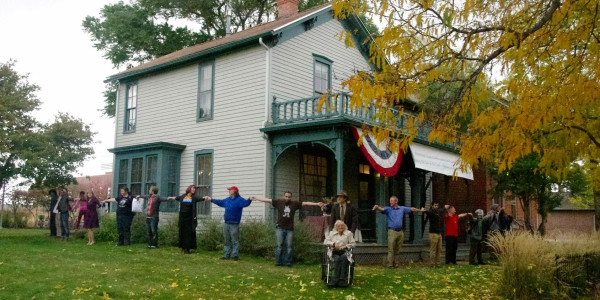 The New Directions in Politics Program is a Master's Degree program housed in the PSCI department. We offer a practice-based, civic engagement curriculum with three broad tracks of study: 
Local public leadership -in the fields of public policy and local government administration. 
Community and labor organizing - including developing expertise in labor unions and community-based organizational leadership. 
Social economy innovations - such as worker-owned cooperatives and community land trusts, focusing on creative strategies for achieving economic growth with social equity.
Graduate certificates available in Public, Non-Profit, and Community Leadership, Labor/community organizing, and Social Economy.
The Fourth World Center for the Study of Indigenous Law and Politics at the University of Colorado Denver was founded as a resource commons of authoritative information on indigenous peoples' affairs. Housed within the Department of Political Science, the Fourth World Center provides resources and services that focus on the legal and political issues faced by indigenous populations. The Center also features a library, periodicals, audio and visual equipment, and news file archives on current development issues surrounding "the Fourth World."
The BIPOC Student Resource Committee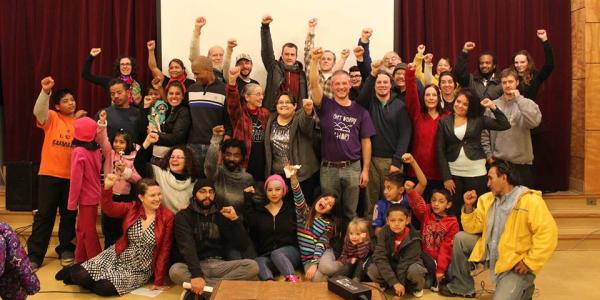 The Romero Theater Troupe provides a space to examine social justice and history on stage and in community workshops to bring awareness to social justice issues. The Troupe is currently based in Denver, Colorado.