Why History at CU Denver?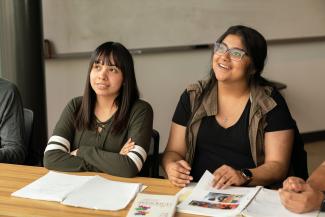 Diversity
The CU Denver History Department offers courses that focus on discovering unique historical perspectives and recognizing underrepresented stories within the larger historical narrative. History students will receive instruction from professors who come from diverse educational backgrounds and focus on a myriad of historical disciplines. These multiple perspectives from our faculty provide students with the ample course options and historical study directions. We invite you to learn more about our faculty, classes, and programs.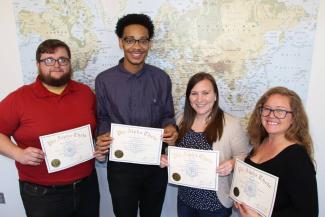 Opportunity
The History Department strives to provide academic and professional opportunities for students that will contribute to their learning and career paths. Our local and regional network combines the professional connections of our faculty with the strength of our alumni partnerships. History students can receive course credit for selected internships as well as build their own professional network through volunteer, internship, fellowship, and research opportunities. To view our current job and internship listings, please click here. In addition to professional avenues, the History Department seeks to help history students thrive through scholarships and annual awards.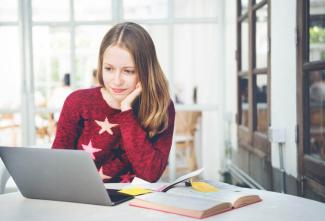 Accessibility
The University of Colorado Denver aims to be as inclusive and accessible as possible. The History Department takes this goal seriously and does its part by supporting students who are differently abled and who come from diverse educational backgrounds. In addition to on-campus support, the History Department strives to make coursework available for interested students. In an effort to reach distant students and students who work during typical school hours, the History Department offers online and weekend courses. To view our online and weekend courses, click here. Be sure to check out our Online Minor in History Program. 
---
Transfering to CU Denver? Click here to view our Transfer Student page!
---
What can you learn in history classes?
While topic possibilities are endless, here's a list of just a few of the skills you can pick up in our classes: 
Data Analysis 
Written Communication 
Research Skills 
Global Perspective 
Verbal Expression 
Critical Interpretation 
Well-Known History Majors