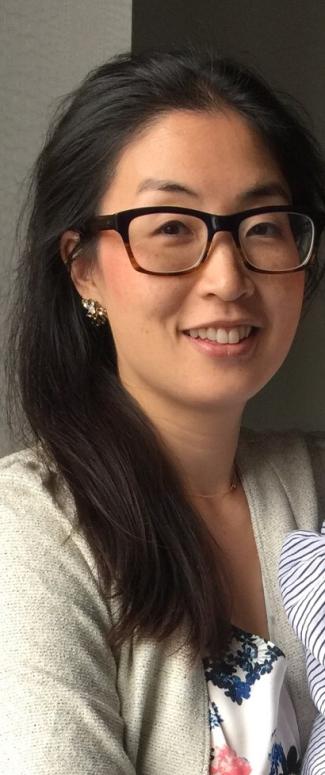 Visiting Assistant Professor
Health and Behavioral Sciences
Thursdays 2p - 3p and by appointment
Dr. Oh Nelson's research includes a book manuscript that ethnographically explores how Internal Medicine physicians encounter the realities of a highly commodified, bureaucratized and specialized healthcare system, where cost-cutting pressures, patient satisfaction, and litigation concerns are deeply salient. A second project examines maternal healthcare in the United States. The first stage is a historical exploration of the social conditions that have led to insufficiencies in maternal care (e.g., reliance on medical technologies in childbirth and the highly politicized nature of women's bodies/childbirth). Her third project explores the experiences of racial and ethnic minorities accessing healthcare in the U.S.
Title: Resisting Throughput Pressures: Physicians' and Patients' Strategies to Manage Hospital Discharge
Journal Information: Journal of Health and Social Behavior, Vol. 58(1): 116-130
Abstract:
In recent years, quickly discharging patients has become a collective goal at hospitals, as excessive medical workups and extended hospital stays have been associated with unnecessary healthcare spending. Physicians, however, frequently encounter numerous barriers when trying to discharge patients. Presenting ethnographic and interview data collected from September 2010 to September 2013, this paper examines one of the most difficult discharge cases physicians encounter on the internal medicine service at a U.S. teaching hospital: resistant patients—patients and families who refuse to leave the hospital. As physicians try to discharge resistant patients, they are met with conflicting financial and professional incentives. Drawing from the sociological literature on professions, managerialism, and consumerism, I analyze the strategies physicians develop to manage these difficult discharge cases.