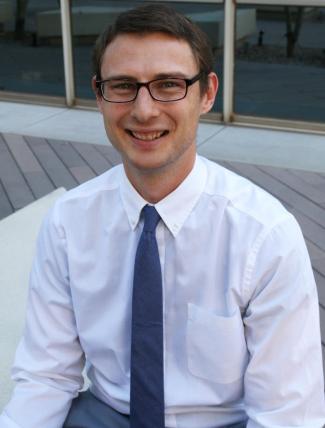 Graduate Student • Fall 2020 Cohort • Teaching Assistant
Health and Behavioral Sciences
I am a Ph.D. student in Health and Behavioral Sciences at the University of Colorado Denver. I have a wide array of research interests, but I am most passionate about community-engaged health equity research. Previously, I have worked on multiple behavioral health interventions related to substance use, child abuse, and social determinants of health. I am also a Returned Peace Corps Volunteer, having served in Tanzania.
---
M.Ed., 2015, Vanderbilt University (Community Development and Action)
B.S., 2009, University of Tennessee (Business Administration)  
Diaz, M. J., Wolfersteig, W., Moreland, D., Yoder, G., Dustman, P., & Harthun, M. L. (2020). Teaching Youth to Resist Abuse: Evaluation of a Strengths-Based Child Maltreatment Curriculum for High School Students. Journal of Child & Adolescent Trauma, 1-9.
PBHL 2001: Introduction to Public Health (teaching assistant)
PBHL 3070: Perspectives in Global Health (teaching assistant)
PBHL 4040: Social Determinants of Health (teaching assistant)