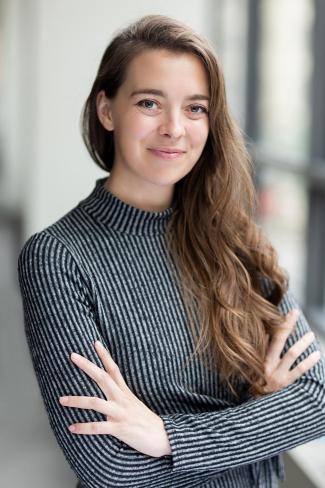 Assistant Professor
Health and Behavioral Sciences
Office Location:
North Classroom 3027C
Office Hours:
Wednesday 1:00pm-2:00pm
---
Dr. Bunkley is a medical anthropologist interested in women's health, global health, noncommunicable diseases, and embodiment. Her research has thus far focused on Senegalese women's experiences with metabolic diseases to better understand changing social networks and kinship relationships. Blending a background in political science and sociocultural anthropology, Dr. Bunkley examines top-down structures, such as national level statistic making and global health systems, alongside daily experiences of women in and out of biomedical and traditional health establishments. Her research challenges the conflation of "women's health" with reproductive and maternal health by highlighting the often-overlooked gendered aspects of chronic illness in both clinical settings and in public health.
Dr. Bunkley has two new research projects. The first project explores the intersection of environmental and human health through the circulation of plastics and their life cycles into hospital waste in Saint-Louis, Senegal. The second project examines Senegalese migrants' experiences of navigating chronic disease in France.
Ph.D., 2021, University of Arizona (Medical Anthropology)
M.A., 2010, The New School for Social Research (Political Science)
B.A., 2007, Northern Arizona University (International Affairs)