Who and What is ESIL?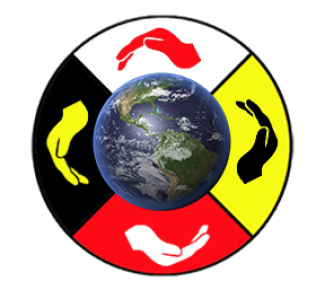 The mission of the ESIL program is to broaden participation of Indigenous students in science, technology, engineering, and mathematics (STEM) through education and community partnerships that promote healing and stewardship of Native land.
ESIL supports its mission by providing a safe space for Indigenous students and a coordinated certificate program of workshops, internships, and professional development that prepares graduates to liaison on environmental issues between tribal and non-tribal organizations. ESIL comprises representatives from tribes, government agencies, and academic departments at the University of Colorado Denver. ESIL provides scholarships up to $10,000 per year for degree-seeking students majoring in a STEM field and who are enrolled at least half time. Depending on financial need, scholarships may cover all or some of CU Denver's tuition, fees, and other educational and living expenses. Scholarships are being provided by the National Science Foundation. ESIL is proud to be a founding member of the Native Food, Energy, and Water Systems (FEWS) Alliance.
The ESIL certificate provides a unique training opportunity for students to combine a passion for protecting natural resources with a desire to communicate across diverse cultures and schools of thought. We hope you will join us in this exciting educational opportunity!