Monthly Science Snippet
December 2018
Register Now
Final days for discounted fee!
Registration is Open through 11:59 p.m. on January 15, 2019
No Late Entries Will Be Accepted
$35 per student if registered before 5:00 p.m. on January 4, 2019
$45 per student if registered after 5:00 p.m. on January 4, 2019
Save money and register early!
Scholarship Opportunity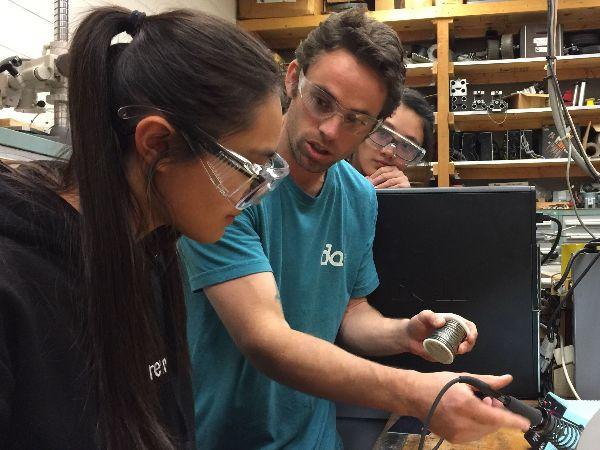 Engineering Learning Community S-STEM Scholarships
available for new freshmen
Earn up to $20,000 over two years
Planning to study engineering at CU Denver? Do you want to learn with like-minded students? Join the Engineering Learning Community in the College of Engineering and Applied Science and apply for up to $10,000 in scholarships per year, for two years, funded by the National Science Foundation S-STEM program. Students in the Engineering Learning Community take classes designed to complement one another and to support success of first-year engineering students. Benefits of this learning community include a connected curriculum that fosters collaboration and community, as well as smaller class sizes.
Email engineering@ucdenver.edu with questions or for more information.
Science in City Summer Learning Opportunities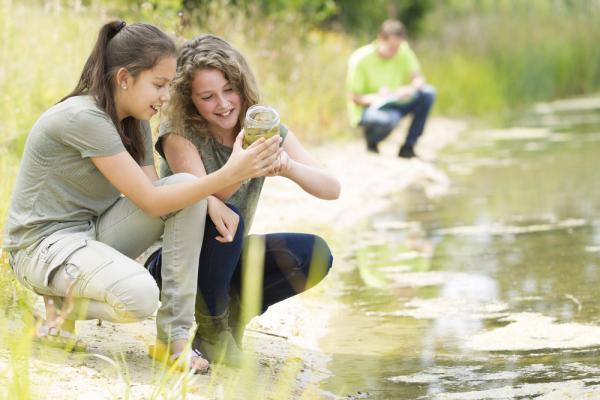 Urban Ecology Camp
Work with real scientists to explore Colorado ecology!
 June 17 – 21, 2019, 9:00 am – 4:00 pm at the Auraria Campus and local research sites
Cost: $425 (Includes all materials and transportation to research sites, but does not include meals!
Explore all K-12 Programs Here
Mock Science Fair Project Continued
To help students, teachers, and parents complete ISEF Forms correctly, the DMRSEF has developed a mock science fair project. Click the button above to learn how to properly complete Form 1C.
All forms can be viewed and downloaded from our website:
https://clas.ucdenver.edu/denversciencefair/forms-and-rules
Find us on Facebook
Find out more about science fair and get in on the fun by liking us on Facebook HERE!
Want to share your science fair photos or stories? Tag us: #denversciencefair #DMRSEF #scienceinthecity
Donate Today
All DMRSEF activities are funded entirely by donations. Please consider making a one-time or recurring tax deductible donation HERE!
Missed Last Month's Newsletter?
No worries! You can read the November 2018 issue HERE, and can revisit any previous Monthly Science Snippets any time on the "news" page of the DMRSEF website.