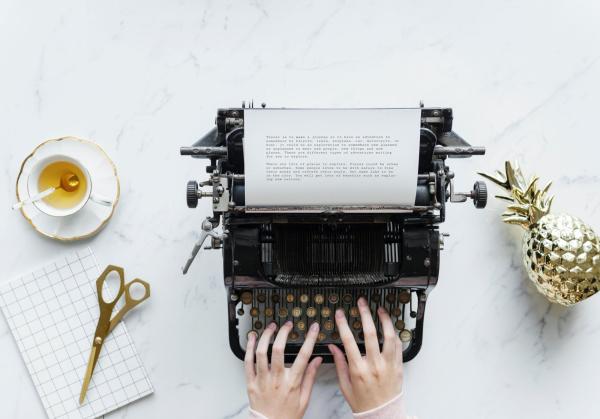 03/03/22 | CU Denver: This workshop provides an overview of creating a Curriculum Vitae: a specialized academic resume.  Designed for both those who are new to CVs and those who are simply interested in revising their current CVs, the workshop provides a basic template for all CVs as well as optional sections and ideas for non-traditional CVs. We will discuss who needs a CV and why, as well as what goes in a CV; we will also examine a variety of professional samples. Time will be allotted to look at drafts of your own CV.
Date: Thursday, March 3, 2022
Time: 10:00am - 11:20am
Location: ZOOM (Link will be emailed at least one hour before the workshop begins) 
Registration: Registration Here!