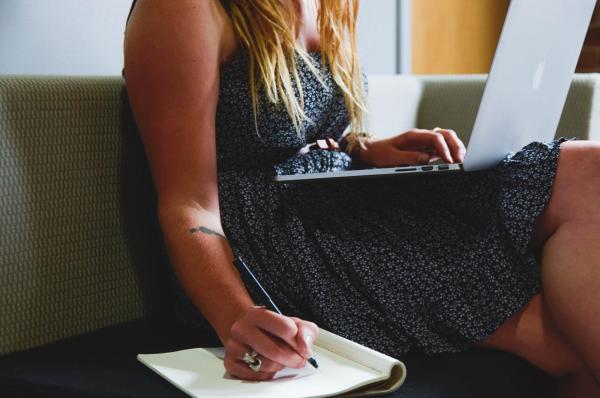 2/19/20 | CU Denver: This workshop will define the subtle differences between personal statements, directed application essays, and letters of intent. It will also discuss what should and should not be included in each, common mistakes, and addressing academic transgressions. The workshop will culminate with a few directed writing and brainstorming exercises in order to get participants thinking of ways to begin the essay and topics they can cover. 
Date: Wednesday, February 19, 2020
Time: 10:00-10:50am
Location: CU Denver: North Classroom 4002R (next-door to Writing Center)
Registration: Register Now!