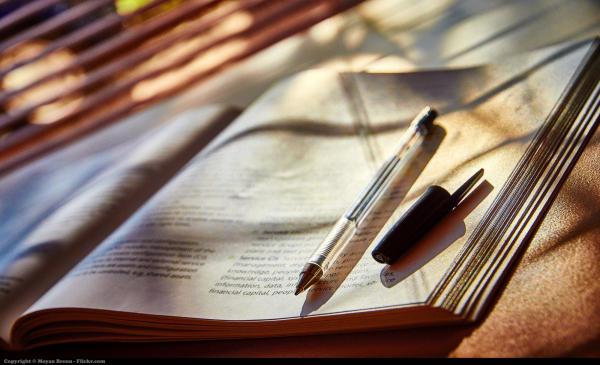 03/05/20 | CU Denver: This workshop focuses on developing arguments and expressing them through strong thesis statements. We will review sample statements from a variety of disciplines to better understand what works, what doesn't, and why. We'll then practice creating our own.
Date: Thursday, March 5, 2020
Time: 11:00am-11:50am
Location: CU Denver: North Classroom 4002R (next-door to Writing Center)
Registration: Register Now!