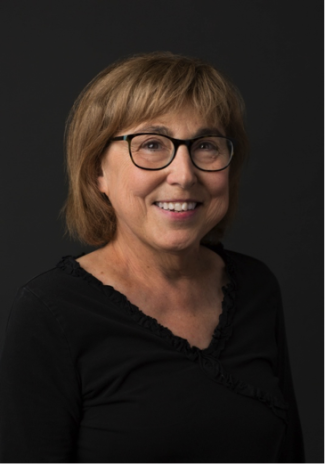 Professor Emeritus • Clinical Psychology
Clinical Health Psychology
Mailing address:
138 Ferguson Ave.
Burlington, Vermont 05401
Ph.D. and M.A. The Ohio State University
B.A. Indiana University
Dr. Walker is a clinical health psychologist whose primary focus has been on chronic disease management, pain, mind-body relationships, and models of integrated care. She is a Fellow in the Society of Behavioral Medicine and the American Psychological Association. She received her Ph.D. from Ohio State University and spent over 20 years in the Brown University School of Medicine where she served as Director of Behavioral Medicine. She later joined the faculty at Indiana University in Bloomington, Indiana, where she helped start the Volunteers in Medicine of Monroe County, part of a network of free clinics serving uninsured and underinsured people across the country. She currently serves on the Board of Directors of Volunteers in Medicine America.