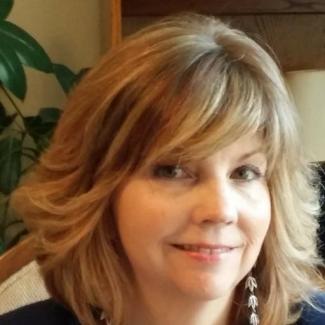 Instructor • Undergraduate Advisor
Political Science
Office Location: Office #3222
3rd Floor of the Student Commons Building
1201 Larimer Street
Denver, CO 80204
COVID-19 Information
Please note: Because of COVID-19, CU Denver has transitioned to remote learning and working at this time. For the most updated information, please visit: www1.ucdenver.edu/coronavirus. 
To contact individual faculty members or staff, please reach out via email. Karen.Breslin@ucdenver.edu.
Expertise Areas: Environmental policy and politics, animal and earth rights, U.S. judiciary, U.S. Constitution, U.S. legal system, media and politics.