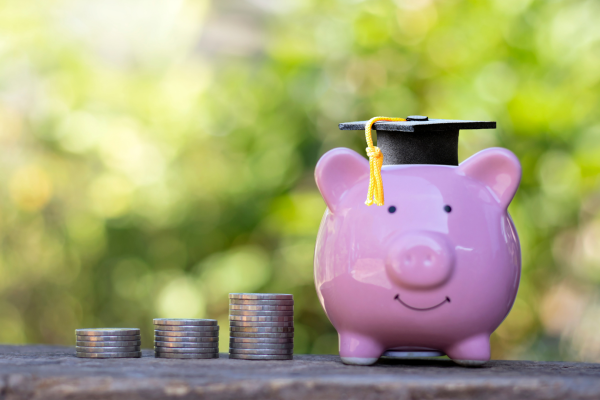 The CU Denver Political Science Department is pleased to announce the availability of a student scholarship available to majors and graduate students in Political Science at CU Denver who demonstrate an ongoing commitment to the study of women's issues.
Such issues may include, but are not limited to:
gender and international development,
feminist movements,
and women as political candidates, leaders, or voters.
This scholarship is provided in memory of Department grad Karen Beeks and is supported through a generous endowment supplied by Karen's surviving family.
During her lifetime Karen Beeks was a highly motivated professional, with impressive academic achievements, who demonstrated a life-long commitment to the study and advancement of women's issues in her community and across the world. She spent a decade helping to coordinate the Colorado Legislative Breakfast series, edited a book on global human trafficking, and coordinated several conventions on women's issues, including a "Human Trafficking and Trade Conference" and "Beijing and Beyond: Colorado Perspectives on the Global Woman."
We invite CU Denver Political Science Majors OR Graduate Students who exhibit the character and values of Karen Beeks to apply for support though this scholarship fund. We will award a single $1500 scholarship, applied towards your student account this spring 2022 semester.
To apply for this scholarship, please submit the following materials:
A single page Resume or Personal Information Sheet, which outlines the professional, educational, and/or personal ways in which you have demonstrated an "ongoing commitment to the study or advancement of women's issues."
A 500-750 word essay responding to the following prompt: 
During her lifetime, Karen Beeks exhibited the following character qualities: highly motivated, strong academic achievement, active in student government, strong communication skills, good organizational skills and good moral character. How do you (the potential scholarship recipient) exemplify these qualities, and how will you carry those qualities forward with you?
A copy of your CU Denver transcript—it does not have to be an official, stamped transcript.
Applications are due by 5:00 p.m. on Friday, March 18.