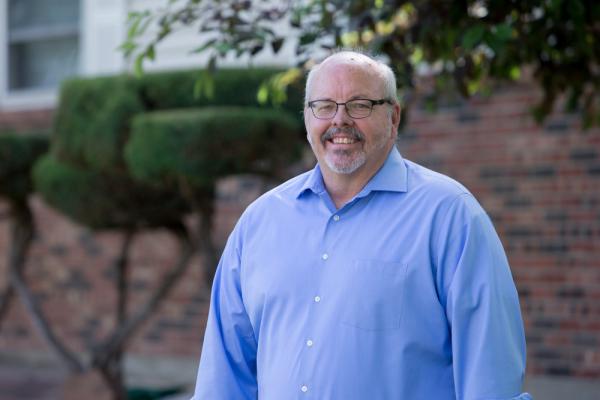 About Tom Sullivan
State Representative Tom Sullivan (HD37, Centennial) is looking for interns for his 2020 re-election campaign! Rep. Sullivan is in a Tier I targeted State House race in a very competitive district. A retired postal worker and 30+ year union member whose son was murdered in the 2012 Aurora Theater Shooting, Tom is committed to fighting for Gun Violence Prevention, Victims' Rights, Workers' Rights, Mental Health, and other progressive goals.
After knocking on more doors than any other campaign in the state, Tom was elected in 2018 to represent HD37 in the Colorado House of Representatives, becoming the first Democrat to ever win this seat. In his first term, Rep. Sullivan sponsored a number of Workers' Rights, Victims' Rights, and Mental Health bills, and introduced Colorado's Extreme Risk Protection Order law to keep guns out of the hands of those who pose a risk to themselves and others. Now, with special interest groups working against him after a failed recall attempt by a fringe gun group last year, Rep. Sullivan is working to defend this seat for the first time to continue unfinished business. If you would like more information on Tom and the campaign, please visit SullivanForColorado.com.
Internship Details:
Internship Description: We are looking for interns who are interested in politics and want to learn more about campaigning on the state level. Interns will be expected to work 10-15 hours a week and will primarily be focused on voter outreach. We need the most help with phone banking, which you can do remotely, and also have opportunities for literature dropping in Centennial.
You may be tasked with other projects as well depending on your area of interest. We are happy to work with your school on any requirements they have for you to receive academic credit.
To apply
If you are interested in joining our team as we work to defend this seat in a competitive election, please submit a resume to Teddy Adams at teddy@sullivanforcolorado.com . We are accepting applications on a rolling basis until the election