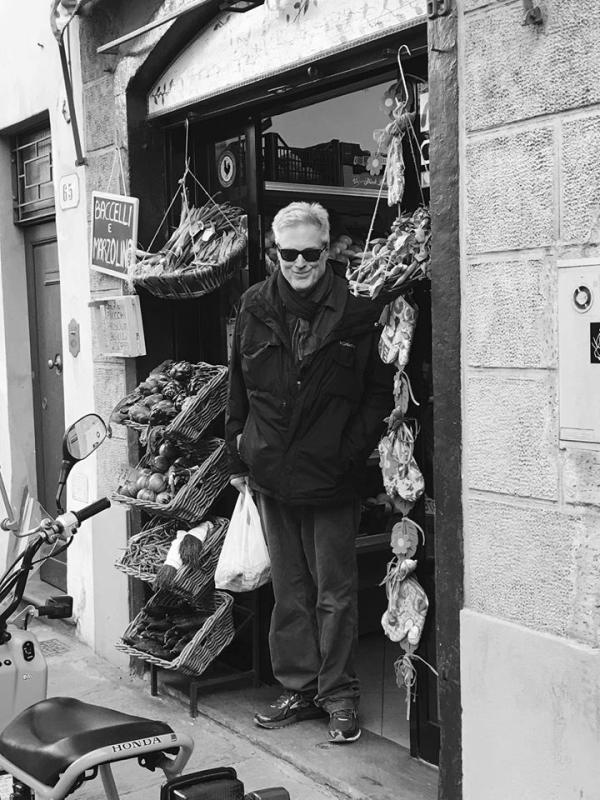 Professor Harvey Bishop recently published the edited anthology, New Thought (R)evolution: A Powerful Vision for the Future. 
Praise for the book includes:
This anthology introduces new voices in New Thought, a uniquely American DIY spirituality that celebrates the human ability to shape reality through the power of thought and positive thinking. This is a comprehensive introduction to emerging fresh ideas that celebrate New Thought's strengths and asks tough questions about its limitations. The diverse writers in this collection recognize that New Thought teachings change lives for the better, but it has also been used to shame those who are ill or poor for their "stinkin thinkin."New Thought (R)evolution rejects dogma, celebrates questions and debates, and most of all wants to bring the thought back to New Thought. Newcomers and veterans alike can explore ways to use the best of New Thought teachings and leave outdated baggage behind.Praise for New Thought (R)evolution New Thought (R)evolution serves a dual purpose: it is both an instruction manual for the future of New Thought and an injection of much-needed fresh ideas about a topic where many feel they have heard it all before. - Royce Christian, author of Suddenly Right
The book is available now on Amazon.com.