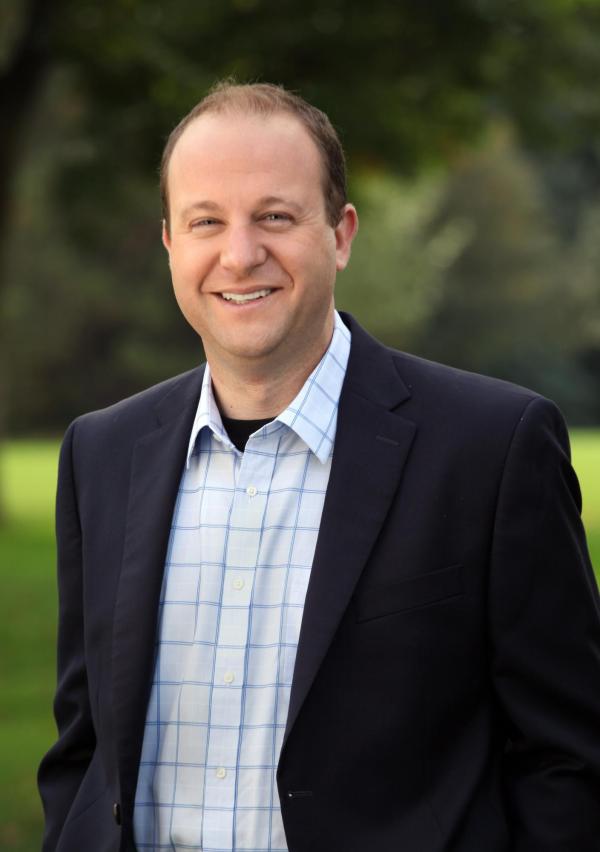 Polis for Colorado - Field Organizer
Polis for Colorado is seeking full-time Field Organizers for a data-driven volunteer field operation. Field Organizers are responsible for building a grassroots network of volunteers capable of turning out enough voters to deliver a margin of victory within their assigned turf.
Jared Polis is a progressive member of the United States House of Representatives who is running for Governor of Colorado on a platform that includes renewable energy, Medicare for all, reproductive justice, equal work for equal pay, and Universal Full-Day Pre-K and Kindergarten in Colorado. Jared broke barriers as the first openly gay elected member of Congress and if elected governor he will be the country's first openly gay governor. Jared has been endorsed by Civil Rights pioneer Congressman John Lewis and dozens of elected officials and labor unions. Reflecting our candidate our campaign is inclusive, solutions-oriented, and places an emphasis on staff development.
Responsibilities include but are not limited to:
Recruiting, managing and training volunteers to participate in direct voter contact activities including canvassing, phone banking, and voter registration.
Meeting and exceeding strict daily, weekly, and monthly goals including volunteer recruitment dials, volunteer shift recruitment, volunteer shift completion, and volunteer productivity.
Preparing canvass and call materials for volunteer activities.
Adhering to a strict daily reporting schedule.
Qualifications:
Strong interpersonal skills, including the ability to successfully relate to voters and volunteers from a wide range of backgrounds.
Ability to work independently and in team settings.
Ability to work long and irregular hours in a fast-paced, metrics-driven work environment.
Basic computer literacy and database skills.
Must have reliable access to a vehicle and a valid driver's license.
One year of campaign experience or community organizing experience preferred but not necessary.
Knowledge of Votebuilder/VAN preferred but not necessary.
To apply, please submit a resume to resumes@polisforcolorado.com.
Polis for Colorado is committed to diversity among its staff and recognizes that its continued success requires the highest commitment to obtaining and retaining a diverse staff that provides the best quality services to supporters and constituents. Polis for Colorado is an equal opportunity employer and it is our policy to recruit, hire, train, promote and administer any and all personnel actions without regard to race, color, sex, religion, age, sexual orientation, gender identity or expression, marital or parental status, creed, national origin, citizenship status, disability, medical condition, pregnancy, ancestry, genetic information, military service, veteran's status or any other protected category under local, state, or federal law. Polis for Colorado will not tolerate any unlawful discrimination and any such conduct is strictly prohibited.