About this Job
Summary: Democratic congressional campaign seeks interns to assist with field and volunteer organizing.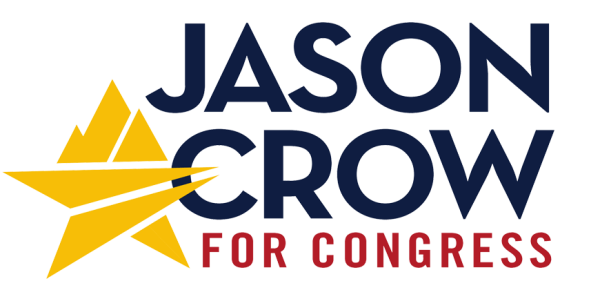 Description: Top tier Congressional campaign seeks interns for spring or summer 2018.
Participants will receive hands-on experience with a federal race and in-depth exposure to:
voter contact including door-to-door and phone canvass
data system maintenance
building relationships with grassroots tops leaders and activists
recruiting
training and managing interns and volunteers
tracking and reporting progress to goal in real time
self-assessing progress-to-goal
 Qualifications:
The ability to develop volunteers and interns and create a team environment
Understanding of basic office programs including the Microsoft Office suite, Excel
Excellent written and oral communication skills
Excellent time management and task organizing skills
The ability to solve problems
The ability to self-assess
The ability to lead and to develop team members
Self-motivation and the commitment to see a task through regardless
The ability to travel independently
Valid drivers' license, insurance, and a reliable vehicle 
Interested applicants should send their resume to info@jasoncrowforcongress.com.
About Jason Crow for Congress
Jason Crow is running for Congress in Colorado's 6th District.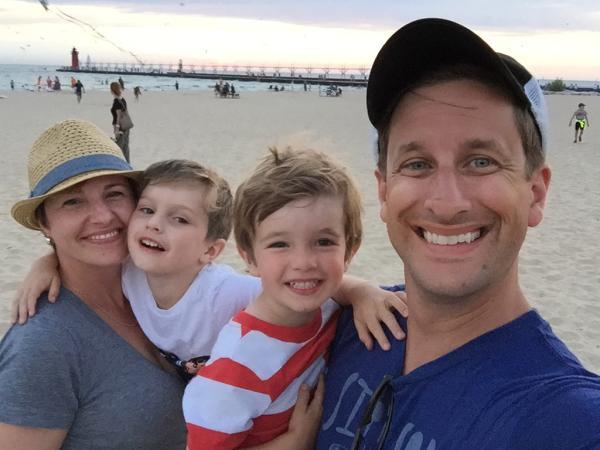 At a time when our political system is broken and new leadership is needed to take us in a different direction, Jason Crow's path feels refreshing and all-too-rare. Jason grew up in a working-class home with working-class values that shaped his worldview – values like hard work, honesty, and fairness. The grandson of a bricklayer and son of small business owners, Jason worked minimum-wage jobs during high school and eventually enlisted in the National Guard and worked construction jobs to pay his way through college.
But he wasn't just looking to pay his own way through school; Jason was determined to pay back the community and country he loved. During college Jason decided to join the ROTC and serve in the active duty Army, eventually finishing at the top of his class as the Distinguished Military Graduate.
After the horrific 9/11 attacks, he served in the Army's storied 82nd Airborne Division. As Jason matter-of-factly puts it, "I've just always been someone who goes where the fight is." Jason soon found himself leading a platoon of paratroopers during the invasion of Iraq and earned the Bronze Star for his combat actions during the invasion, including fighting at the Battle of As Samawah.
Shortly after returning from Iraq he joined the U.S. Army's elite 75th Ranger Regiment, serving two additional tours – this time in Afghanistan, as part of the Joint Special Operations Task Force, where Jason served along the Pakistan border and achieved the rank of Captain.
Since leaving the Army in 2006, Jason has been an outspoken and results-oriented advocate for his fellow veterans in Colorado and across the country. In 2012, fueled by the same patriotism and sense of justice that drove him to enlist in the military, Jason spoke at the Democratic National Convention, making the case for President Obama's repeal of "Don't Ask, Don't Tell." He has also advised President Obama's reelection campaign on military and veterans' issues, co-chaired Colorado Governor John Hickenlooper's Veterans Affairs Transition Committee, and co-chaired Veterans for Mark Udall.
For Jason, advocacy isn't just speeches and talk; it has to be about action and results. Jason served 5 years on the Colorado Board of Veterans Affairs, focusing on veterans homelessness and substance abuse issues. He also chaired the statewide veterans committee that led the charge to bring the Denver Veterans Medical Center to Aurora – replacing an overcrowded, 60-year-old VA hospital no longer able to meet the need. Jason has dedicated hundreds of hours mentoring individual veterans transitioning from military to civilian life, and helping expand programs in Colorado addressing veterans substance abuse.
In his professional life, Jason practices law at Holland & Hart, where he's focused on helping local businesses both small and large understand the regulatory and business environment and solve legal problems so they can responsibly grow and succeed.
In recognition of his legal work, civic involvement, and ceaseless pro bono volunteerism, Jason was named one of Denver Business Journal's "40 Under 40" in 2013; received the University of Denver's Amie Hyde Award in 2015; and was honored with the United Veterans Committee's Outstanding Service Award in 2011.
Jason is married to Dr. Deserai Anderson Crow, an Associate Professor at the University of Colorado Denver who specializes in local and state-level environmental policy and community disaster recovery. Jason and Deserai are the proud parents of two young children who are fifth generation Coloradans. As parents of young children, they understand many of the challenges facing families in a rapidly changing world.
Jason Crow: A leader who has always put selfless service above politics and isn't afraid to fight for what's right. He's always gone where the fight is – so let's send Jason Crow to fight for us.