The Congressional Leadership Fund is currently seeking students interested in learning more about campaigning and effective public communications.
Student interns will gain invaluable knowledge about the democratic process and work to become adept communicators through hands-on experience with voters and activists. Hours are flexible and can accommodate busy schedules.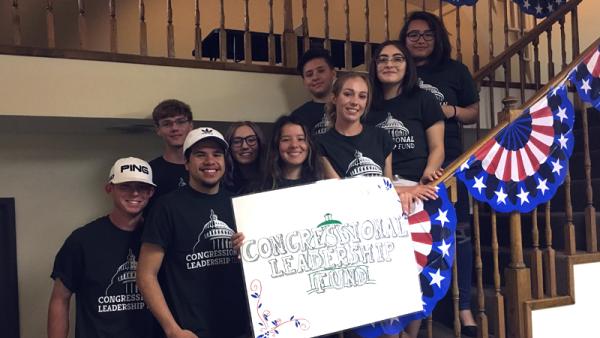 Interns will be exposed to
Campaign Strategy 
Voter Targeting and Contact Methods 
Grassroots Organizing and Networking 
Discussion of Current Political Issues
National Media Coverage
Eligible students will be provided with academic credit, service hours, and/or letters of recommendation.
Please contact Brooks O'Donnell at BODonnell@theclf.org to apply or if you are interested.
Application Deadline: May 15, 2018