The Ethics Bowl competition is a nation-wide debate pitting the best and brightest analytical thinkers and arguers from colleges and universities around the nation. Each competition addresses such issues as raising the minimum wage, exploitation of unpaid student internships, Stand Your Ground statutes, and the safety of transgender students in bathrooms and locker rooms.  
Meetings: Please join us for the first team meeting on Tuesday, August 13th at 2:00 PM in Plaza M108 (Philosophy Department Suite).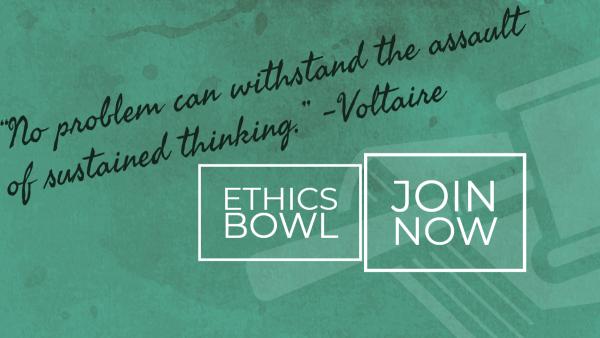 If you are interested in joining the CU Denver Ethics Bowl Team, or would like more information, contact: 
Team Coach- Dr. Gabriel Zamosc
gabriel.zamosc@ucdenver.edu
You can also...