The Ethics Bowl competition is a nationwide debate pitting the best and brightest analytical thinkers and arguers from colleges and universities around the nation. Each competition addresses such issues as raising the minimum wage, exploitation of unpaid student internships, Stand Your Ground statutes, and the safety of transgender students in bathrooms and locker rooms.  
Please join us for an informational meeting and pizza* on Thursday, August 25, 2022 on the Plaza Patio from 12:00pm to 2:00pm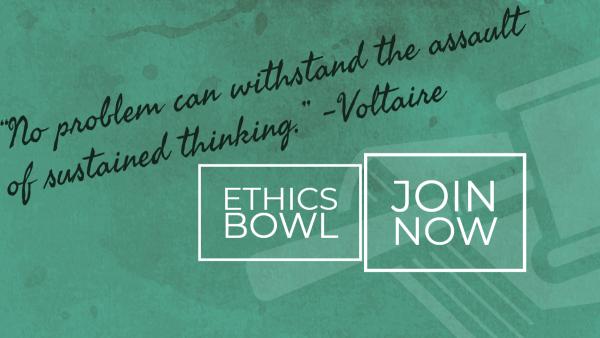 If you are interested in joining the CU Denver Ethics Bowl Team, or would like more information, contact: 
Team Coach- Candice Shelby
candice.shelby@ucdenver.edu
*RSVP to Sulastri Carr (sulastri.carr@ucdenver.edu) to make sure we have enough pizza by August 24, 2022 at 4:00pm
You can also...