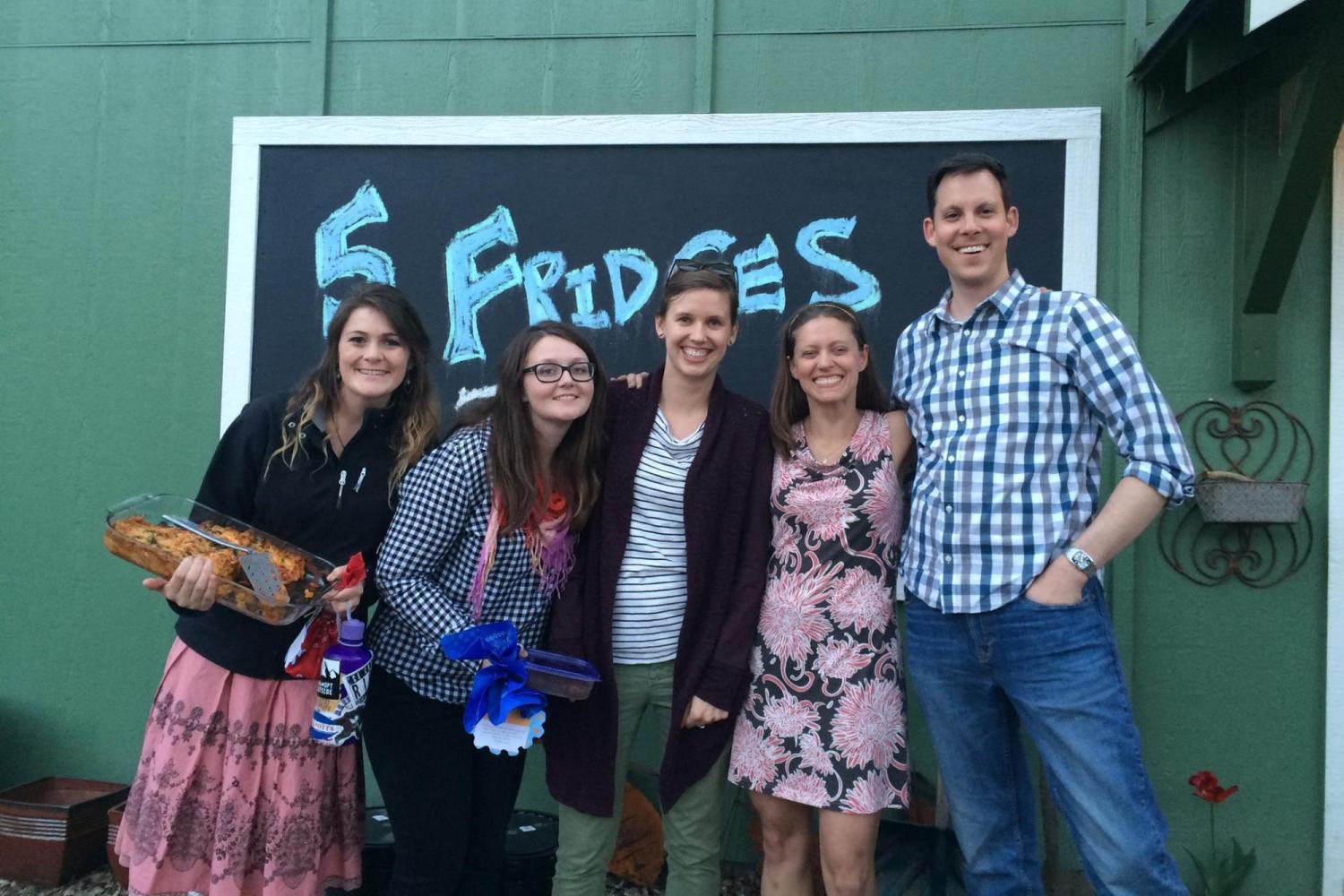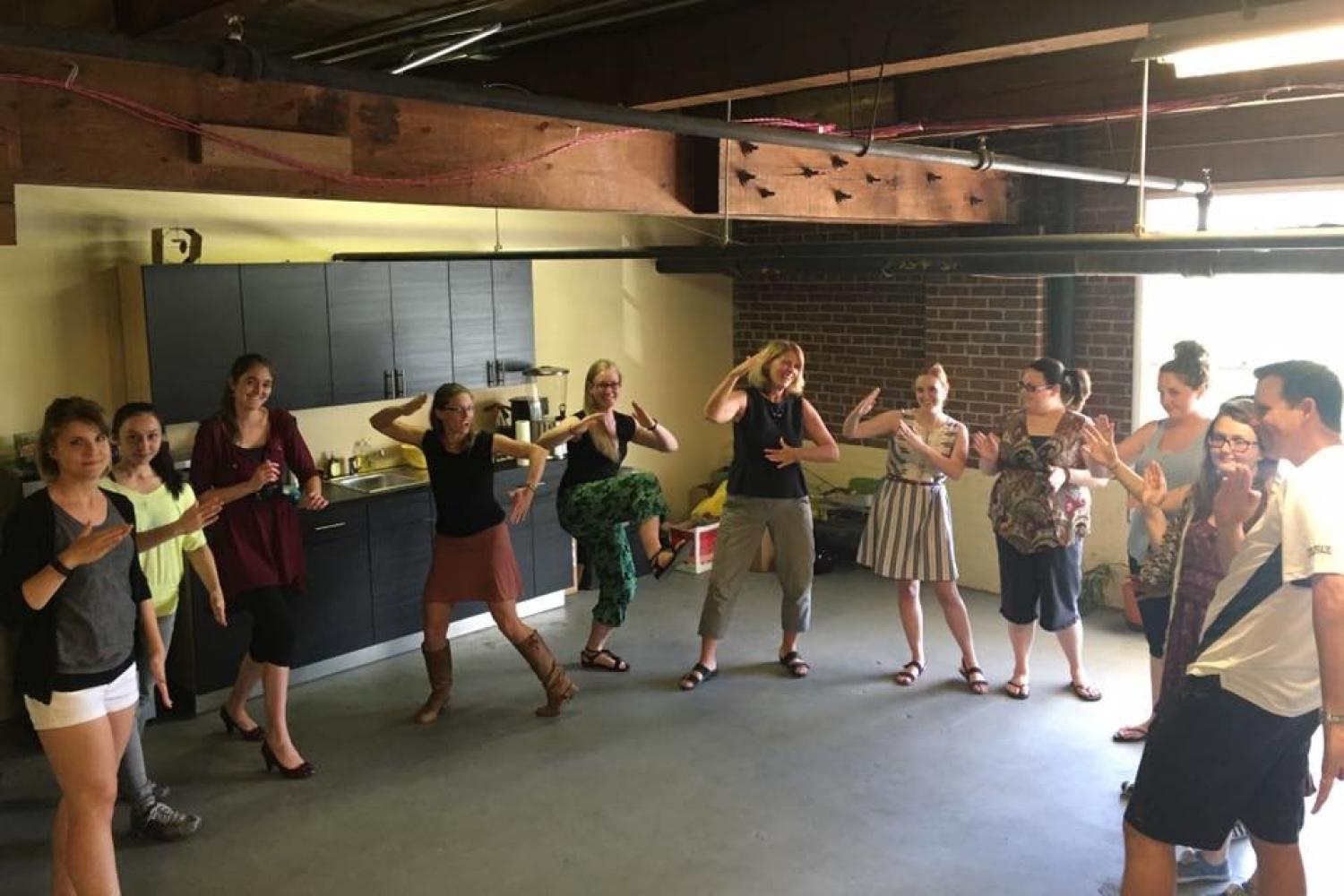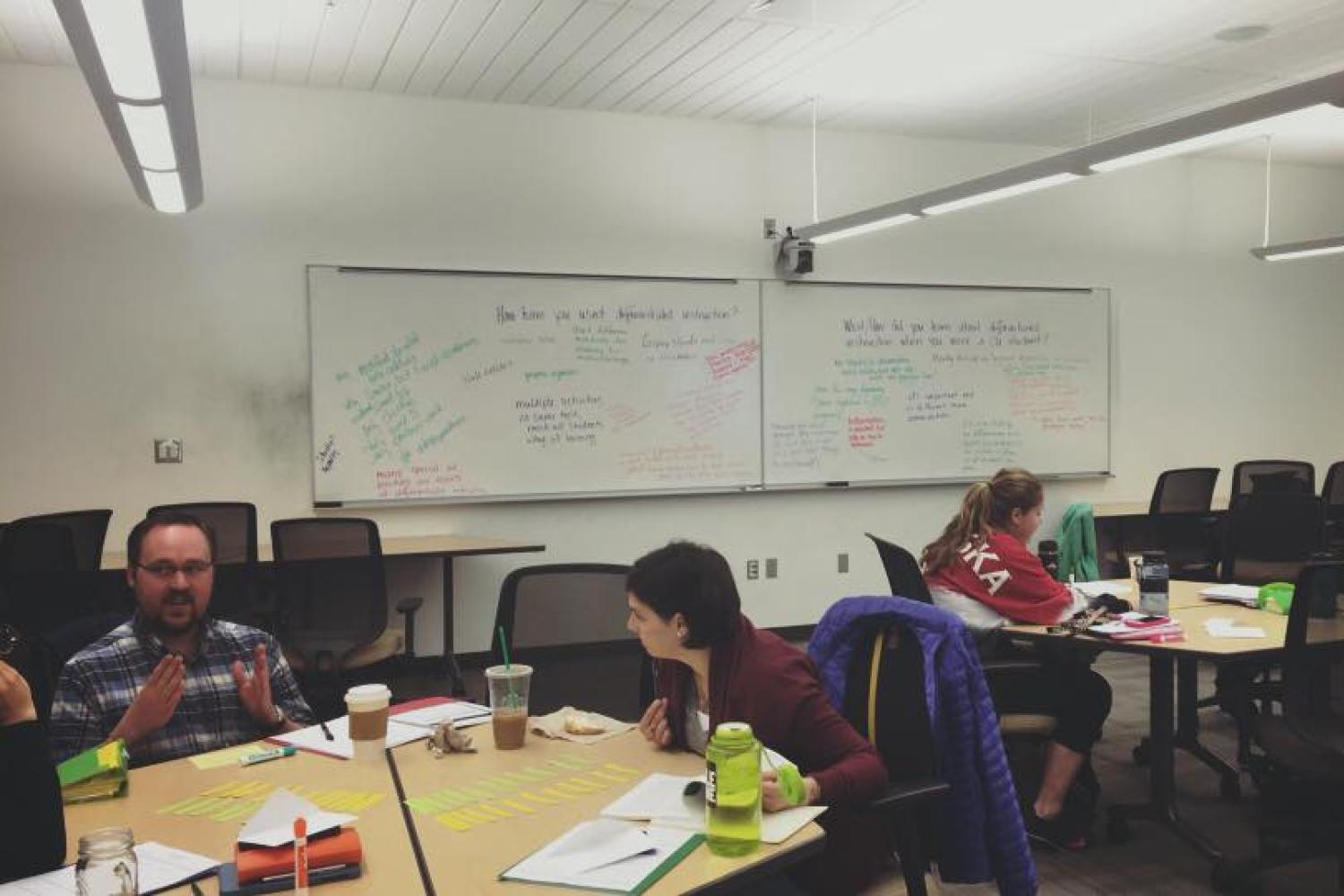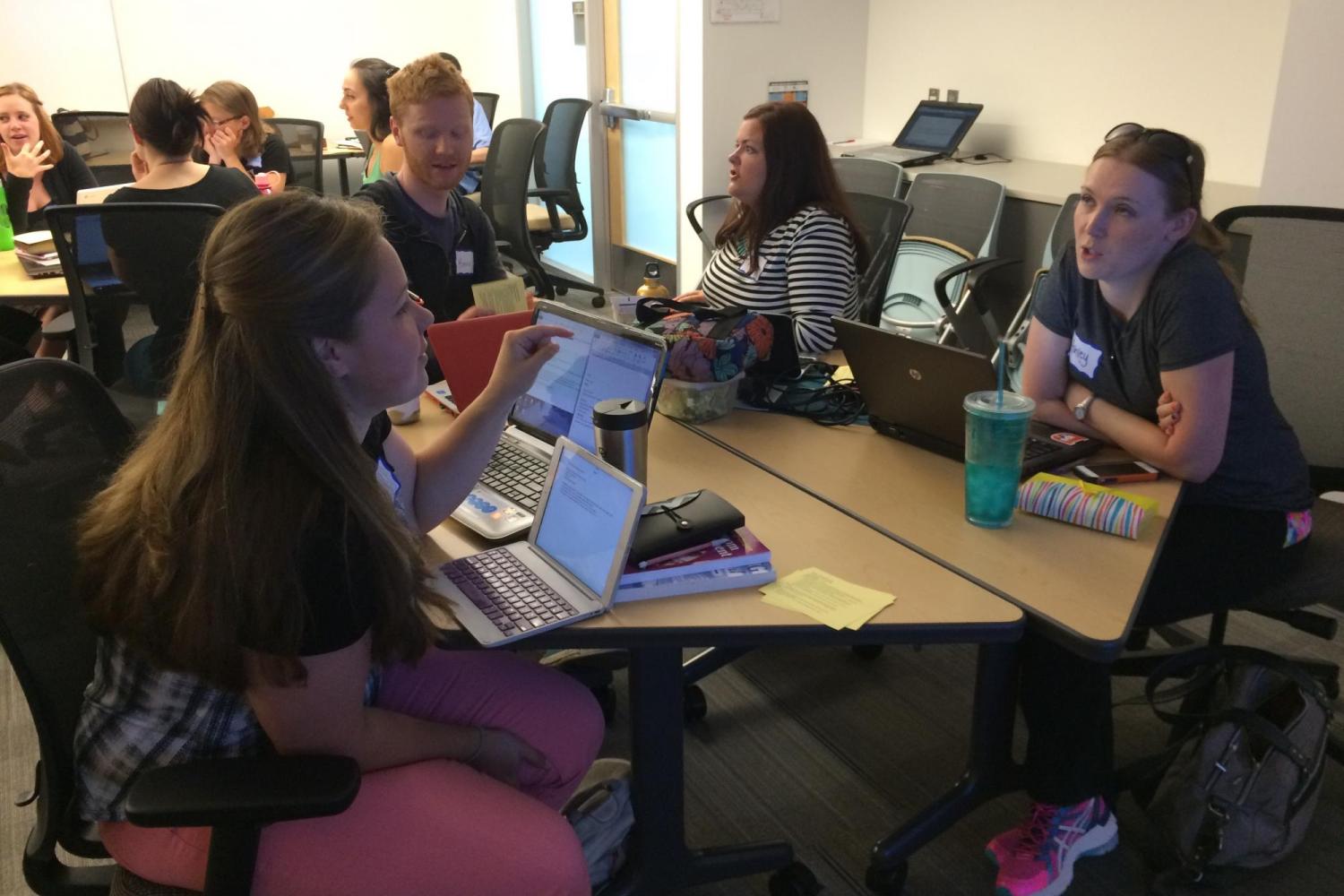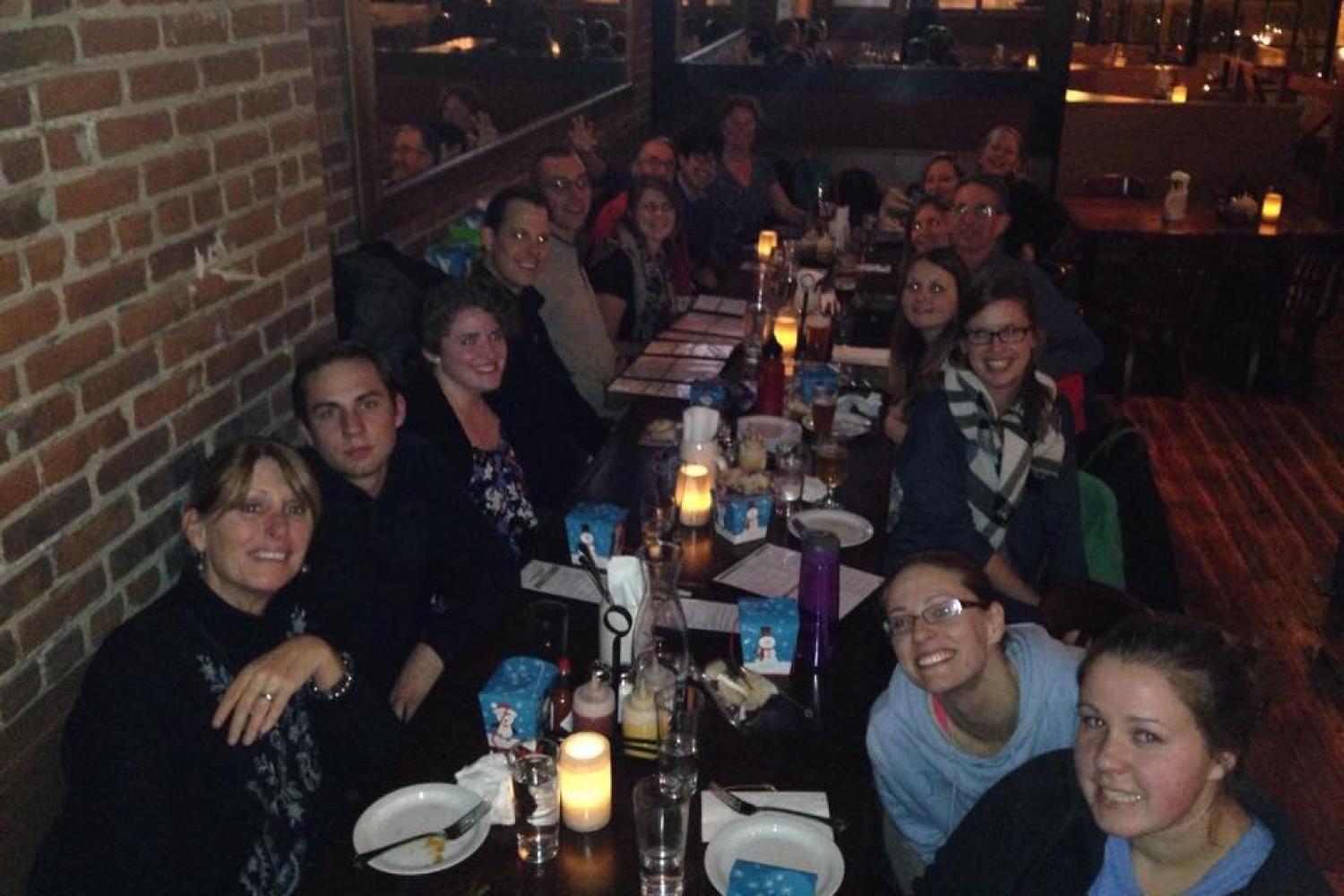 Leadership Team
The Noyce Leadership Team consists of a group of CLAS faculty (from the biology, chemistry, and mathematics departments), SEHD faculty, and University staff. Together, they offer a vast amount of content expertise and dedication to creating outstanding STEM educators. Learn more about the members of the leadership team.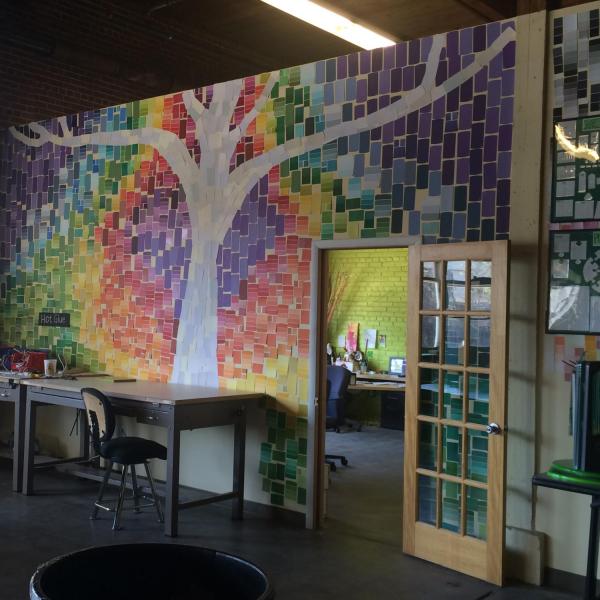 Current Scholars
The current cohort of scholars includes undergraduate students, recent graduates, and students who are almost finished with the licensure program. The diversity of experience and background makes for rich conversations and we continue to learn from one another every time we are together. Learn more about our outstanding scholars.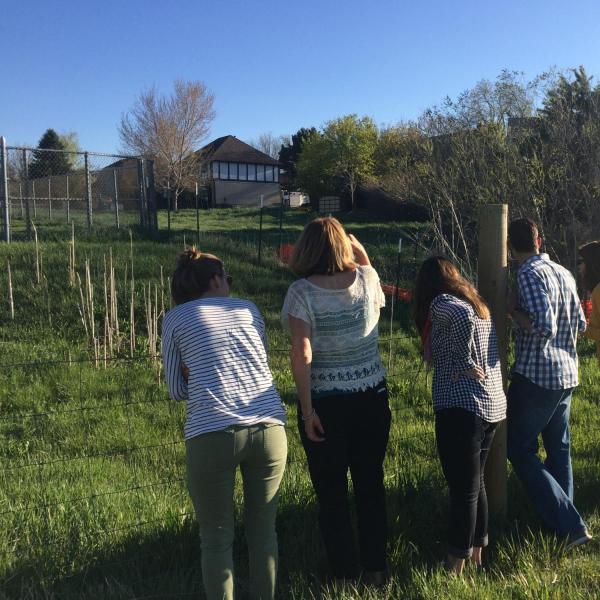 Former Scholars
Since 2011, more than 35 CU Denver students have become science and math teachers as Noyce Scholars. Of the students who have completed the licensure program, almost 80% are still teaching, and many have remained in the Denver metro area. To see where our former scholars are teaching, view this map.