Spring 2018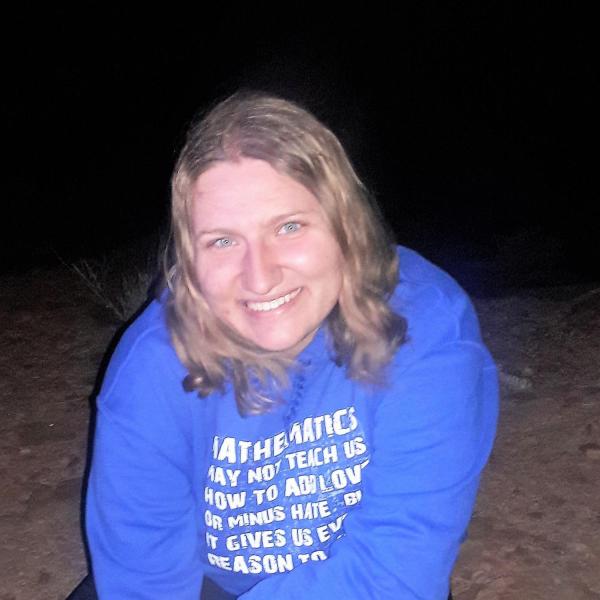 Anna Gibala
Ania spent her undergraduate years studying math, and finally realized how much she enjoyed helping students when they asked for her help in classes.  She loved to spend time outdoors, so when she received a position in teaching and going on adventures over the summer she was ecstatic. Seeing students change their attitudes in a positive adventure in the real world and applying that to the classroom to improve grades is the reason that Ania wants to become a teacher.  Helping others realize their potential and develop a passion for the math behind the real world is what Ania wants to do in her spare time and she hopes that teaching will help her do just that.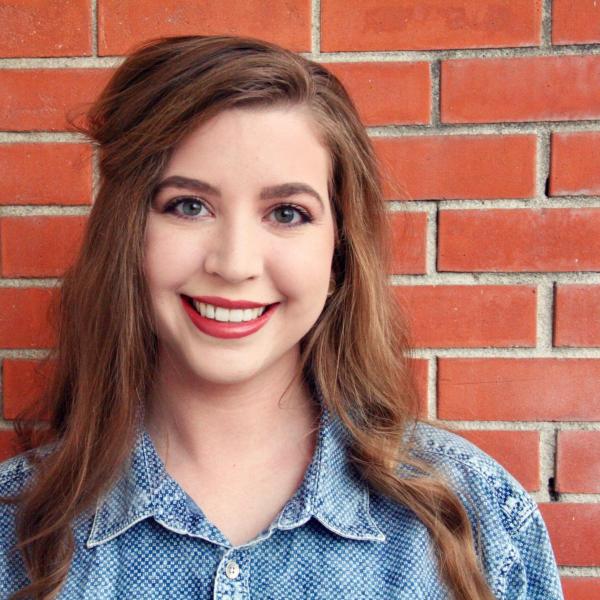 Chloe Pitsch
Chloe is a senior at CU Denver and will graduate in May 2018 with a B.S. in Chemistry with an emphasis in Biochemistry. She has done computational chemistry research for two years with a focus on organometallic catalysis. She has been a co-author on several publications, and received a UROP grant for research on E-selective olefin metathesis reactions with ruthenium catalysts. She looks forward to teaching secondary science and sharing her passion for chemistry with future generations of students. As a Colorado native Chloe tries to spend most of her free time outdoors, and loves hiking, camping, skiing, and canoeing.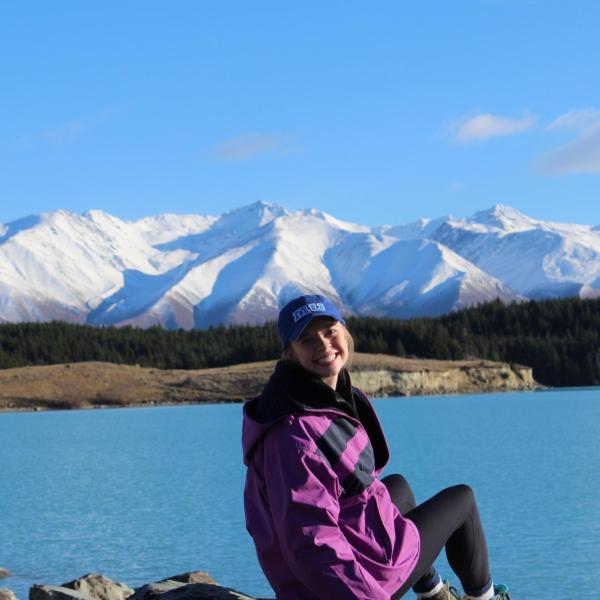 Hannah Kaspersen
Hannah is a senior at the University of Colorado Denver earning her B.S. in Mathematics and graduating May of 2018.  Ever since Hannah was a little girl she knew that teaching was something she wanted to pursue.  She even asked for an overhead projector for Christmas one year.  She is so thrilled to have the opportunity to work with students and give them the space to learn the language of math, succeed, and be themselves.  She enjoys the outdoors, traveling, running, spending time with family and friends, and eating lots of ice cream!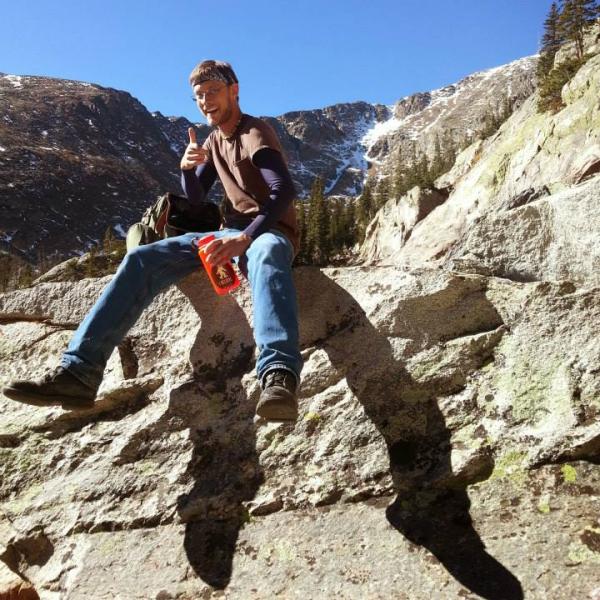 Jim Bick
Jim has a BS in Conservation Biology from the University of Central Missouri. Following an interest in working for the National Parks Service, Jim gained experience teaching youth groups and park visitors about ecology and the environment around them. Jim spent two years serving in the Peace Corps in Senegal West Africa, working with local schools to integrate science and ecology in to the curriculum. After the Peace Corps, he moved to Colorado, worked in the state park system as a naturalist, then moved to Denver and became a substitute teacher. Currently he is getting his Masters in Urban Education to help fill the need for qualified science teachers in urban areas.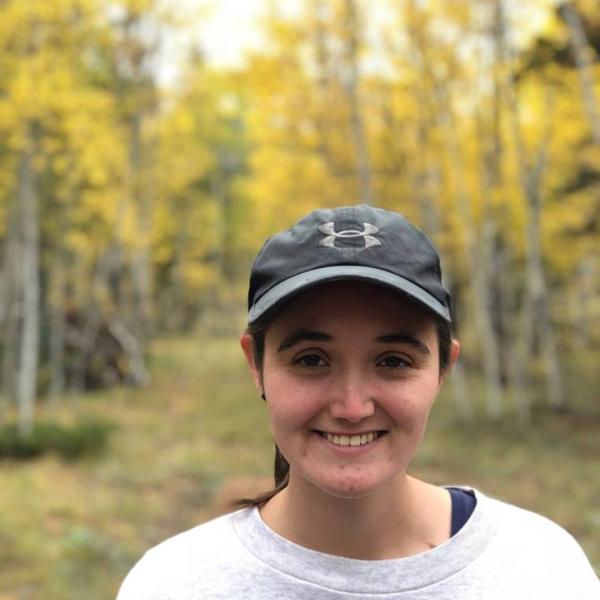 Kaitlyn Elliott
Kaitlyn is graduating with a BS in Biology and dual minors in Leadership Studies and Multidisciplinary Research Methods from CU Denver in May 2018. She will work toward her licensure and a MA in Secondary Science Education after graduation. When not studying biology or education, Kaitlyn enjoys being outdoors and spending time with her family. As an educator Kaitlyn hopes to build strong communities that encourage student passion and growth.
Kat DeLosh
Kathryn is a graduate student in her final semester of the CU Denver's Urban Education program. She earned her undergraduate degrees from the University of Wisconsin Madison. She moved to Colorado from Wisconsin to pursue a graduate degree in sustainable agriculture but quickly realized her time was better spent instilling an appreciation and understanding of the scientific process in the next generation. She seeks to make science education enjoyable and accessible to all students, even those who do not fit into the education system as neatly as others. She enjoys art, hiking, camping, and experiencing new cultures.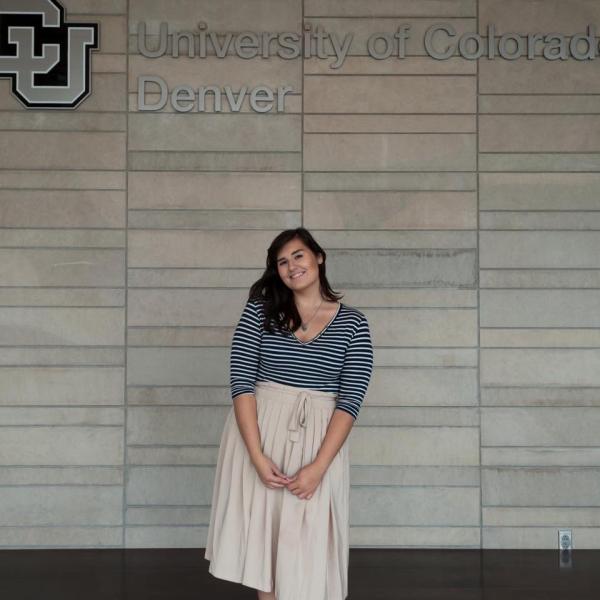 Katarina Serrano
Katarina is a Colorado native who grew up learning in the Denver Public Schools district. She has previously worked with the Colorado STEM Club as Littleton High School's TSA mentor, taught kindergarten tech at St. Joan of Arc's Early Learning Center, was a math intervention teacher at George Washington High School and was a Noyce intern at Denver's Girls Athletic Leadership School. She is excited to be graduating with a degree in Mathematics and transitioning into her Master's in education. In her free time, she enjoys cooking, playing with her dog and traveling to new and adventurous places.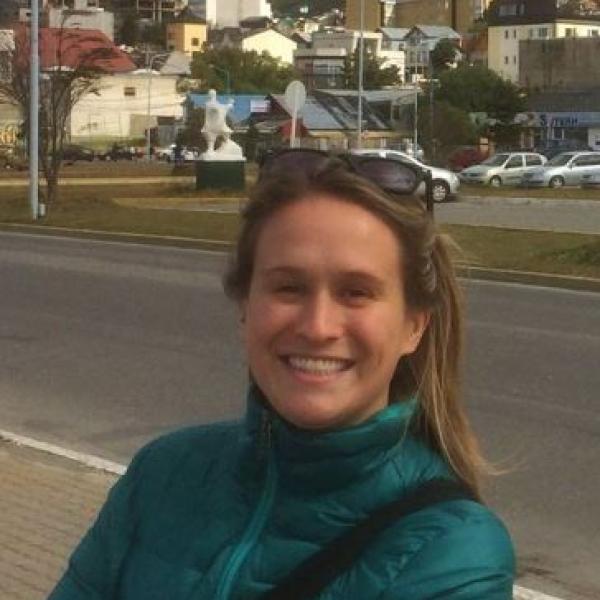 Nikki Sanford
Nikki is in her final semester in the Urban Teacher Education program at CU Denver. She received a bachelor's degree in Chemical Engineering at CU Boulder and worked three years at an oil refinery in California. Nikki moved back to Colorado after taking a year off to travel the world and decided to pursue her interest in teaching. Nikki hopes to help make science more accessible, relevant, and exciting for her students. In her free time, Nikki likes spending time with her family and friends, hiking, skiing, camping, and cooking!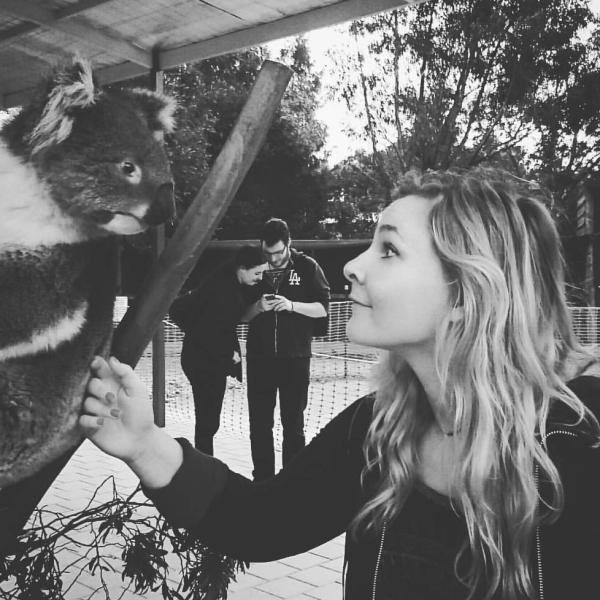 Stephanie Bedow
Stephanie Bedow earned her B.S. in Mathematics from the University of Colorado Denver. Having always enjoyed coming along other to help them achieve their goals, Stephanie decided to follow in her mother's footsteps and become a teacher. She hopes to give her students the tools and support they need to go out and build strong communities. In her free time she enjoys cooking, camping, and gardening.