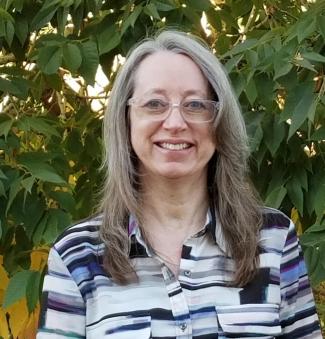 Ph.D. • Associate Professor • Director of ESIL Certificate • Biology Research Faculty
Department of Integrative Biology
Mailing Address:
Department of Integrative Biology
Campus Box 171
P.O. Box 173364
Denver, CO 80217-3364

Physical Location:
115o 12th Street
SI 4096
Denver, CO 80204
Office Hours: Please contact Instructor for office hours.
Virtually (via Zoom): By appointment, please email me to set up a time
Expertise Areas:
Primary areas of study include environmental microbiology; microbial ecology; microbial physiology; chemical detoxification; remediation; see Roanemicrobiology.weebly.com for more information.  Other areas of interest include qualitative evaluation; collective impact; identity and representation within STEM; and cross-cultural communication.