Per the university event policy,  the Department is  canceling in-person grad student seminars for 3/17 and 3/31. We are keeping the April dates open and will provide remote access information before each seminar.
Thank you!
4/14 Kyle Turchick
4/28 Jantina Toxopeus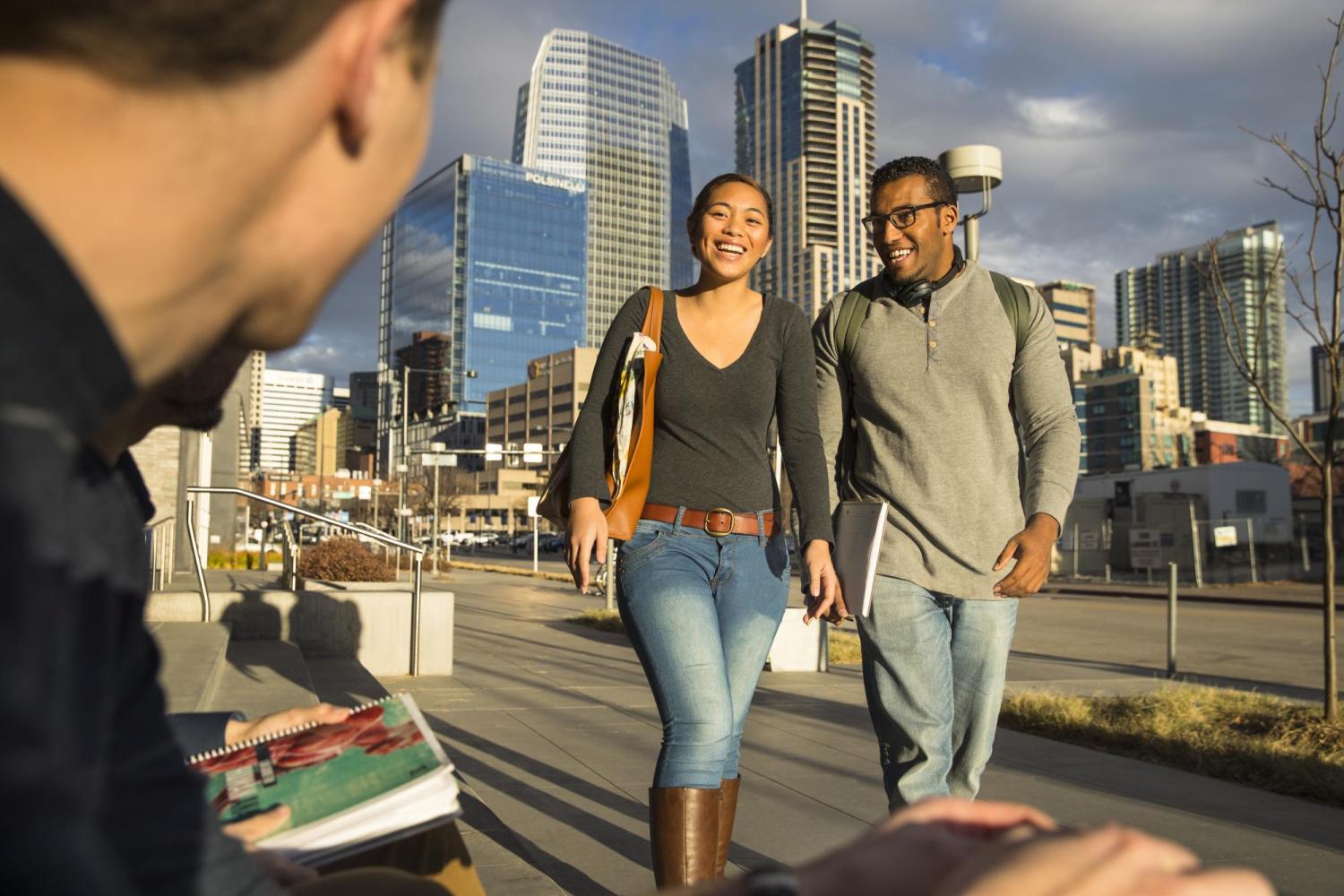 2020 Graduate Student Seminar Series
When: every other Tuesday, at 12:30p
Where: Seminars will be held remotely, access info will be provided.
| Date | Graduate Student/Topic |
| --- | --- |
|   |   |
| 4/14 | Kyle Turchick |
| 4/28 | Jantina Toxopeus |