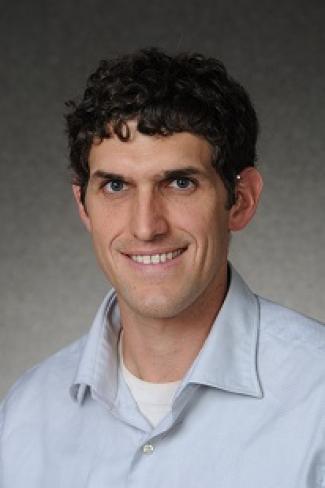 Ph.D. • Senior Instructor
Department of Integrative Biology
Mailing Address:
Department of Integrative Biology
Campus Box 171
P.O. Box 173364
Denver, CO 80217-3364

Physical Location:
1150 12th Street
SI 2106
Denver, CO 80204
Office Hours:
I will offer 2 options for you: 
INDIVIDUAL Phone Call: This is a time to ask personal questions about grades, or about topics, etc. All are welcome to let me know what day/time I can call you, and the number to call.
COMPUTER Zoom online chat: Feel free to contact me on thru Canvas to set up a time to connect in advance. I can speak with you over the phone or computer at the same time as using Zoom in Canvas.