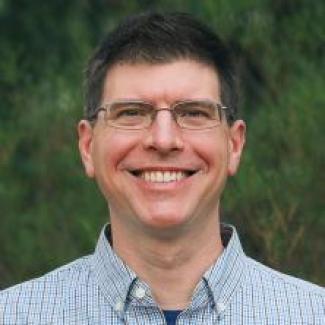 Ph.D. • Assistant Professor
Department of Integrative Biology
Mailing Address:
Department of Integrative Biology
Campus Box 171
P.O. Box 173364
Denver, CO 80217-3364

Physical Location:
1151 Arapahoe
SI 4099
Denver, CO 80204
Office Hours:
Zoom Office Hours: 10AM - 12PM on Wednesday.
Please refer to your class syllabus for the Zoom Office hours link or email Dr. Infante.
Expertise Areas:
My research adapts genomics tools to answer fundamental questions about the evolution of animal diversity. I focus on the regulatory control of gene expression during vertebrate development. My approach integrates functional and comparative genomics, developmental biology, and phylogenetics. My goal is to understand the molecular and genetic mechanisms underlying the evolution of vertebrate morphology.