Event Information
Who: Dr. Brad Stith |
What: 38+ Years of Research at the University of Colorado |
When: Friday, Jan. 24, 2020 |
Where: SI 2001 | At Noon |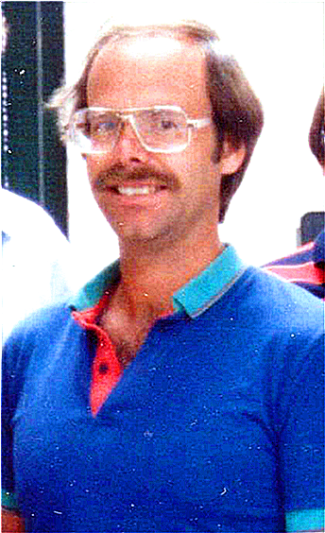 As I will be starting a phased retirement, I will summarize my career at UCD (from 1981)…highlighting students, career issues  and noting past work on kinases and phosphatases in cell division, insulin and Glucophage action.  I will center in our work in fertilization -from when we knew only "one step to fertilization" in early 1980s to the many steps that we and others have described recently.  More specifically, my lab was the first to report the in vivo dose response for IP3 and calcium release (1989), measure the mass of the second messengers at fertilization (1993, 1997) or after insulin/progesterone addition (1991), to report nongenomic progesterone activation of a tyrosine kinase (2000, 2003), report new HPLC/ELSD methodology to analyze lipids (2000) to report the activation of five lipases (2008), to find a new step in fertilization involving lipid (phosphatidic acid) activation of Src tyrosine kinase (not only associated with fertilization but in cancer)(2014), and a new mechanism in calcium wave at fertilization (2019).  I will not be wearing the glasses shown in the picture (1985).
Everyone is welcome to the seminar. If you would like to meet with the speaker, please email Dr. Brian Buma at brian.buma@ucdenver.edu. 
Please join us for an informal reception after Dr. Stith's seminar from 1:00-2:00p to say Thank You Dr. Stith!