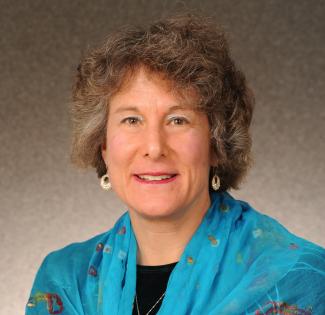 Debbie Evercloud, PhD • Instructor • Undergraduate Advisor
Economics
Office Location: Lawrence Street Center 470G
Areas of Expertise:
Managerial Economics
PhD in Economics, University of Virginia, 1993
MA in Economics, University of Virginia, 1989
MA in Economics, University of Notre Dame, 1982
BA, Adrian College, 1981
Debby Evercloud's academic research has been in the area of economic history, with a particular emphasis on nineteenth-century labor markets. Using survey data collected by individual states in 1880 and 1890, she was able to identify the wage premium paid to unionized workers during the early days of the American Federation of Labor.
Selected Publications
"A New Look at the Union Wage Premium During the Early Years of the AFL," Industrial and Labor Relations Review, 1998.
ECON 2012: Macroeconomics
ECON 2022: Microeconomics
ECON 3366: Managerial Economics