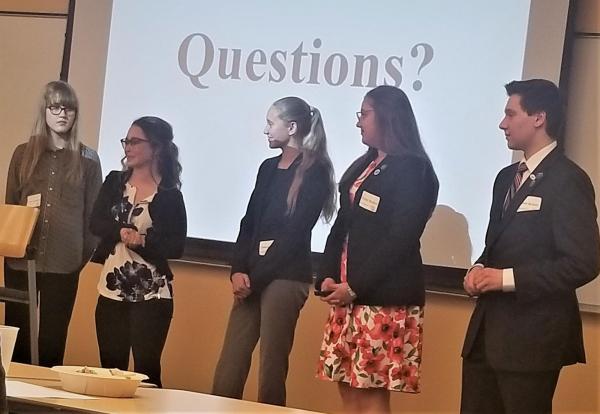 Friday, September 7, 2018 was the kickoff for Denver Metro Regional Science and Engineering Fair's 2018-2019 season.
Attached below is the handouts and presentations from the night so you can start the season off right on time!
Common Core State Standards and NGSS
Tim Smith's Teacher Perspectives Presentation
Didn't hear about our kickoff? Be sure to suscribe to our newsletter below to never miss a DMRSEF announcement!