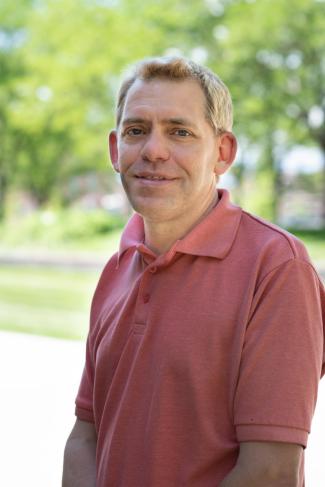 Academic Advisor
North Classroom, Suite 1030
Pronouns: He, Him, His
Tim has worked as a professional Academic Advisor for over 25 years at colleges and universities in Georgia, South Carolina and Colorado. He joined the CU Denver CLAS Advising team in 2016.
Tim earned his Bachelors of Science in Mathematics from Augusta University and his Masters of Science in Academic Advising from Kansas State University.
Tim most wants students to understand that your Academic Advisors are one of your many educators in college. As Advisors, we are here to help you connect to the best information and campus resources so you can make informed decisions as you develop your academic and life goals and reach them.
Outside of work, Tim loves time with friends, travel, movies and good meals.